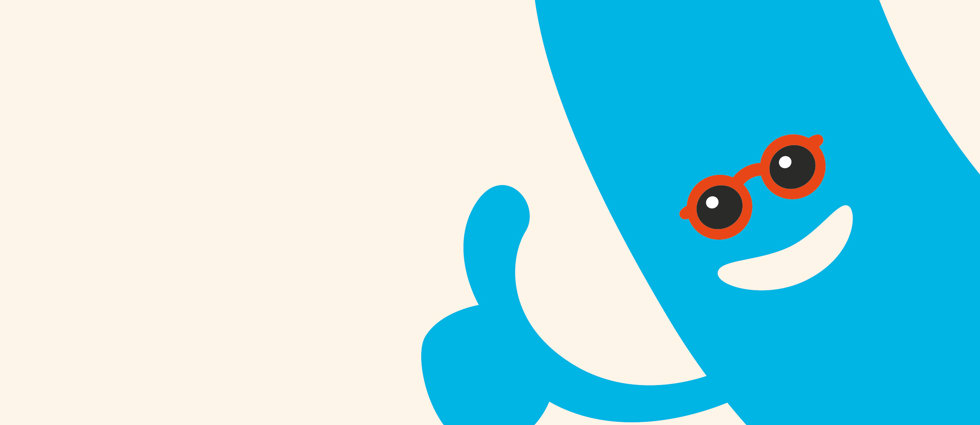 Resources
Whether you're a young person, or you work with or care for young people, we have the right resources for you.
In this section we have a number of resources that you can download and use.
Our 'What's on your mind?' pack is our main resource to support both teachers and young people to learn about mental health and develop the skills and confidence to tackle stigma and discrimination.
We have a range of campaigns for young people, to help tackle stigma and discrimination and to encourage young people to speak about how they're feeling.
As well as that we have a range of resources from our partners for those working with young people.
Find what you need