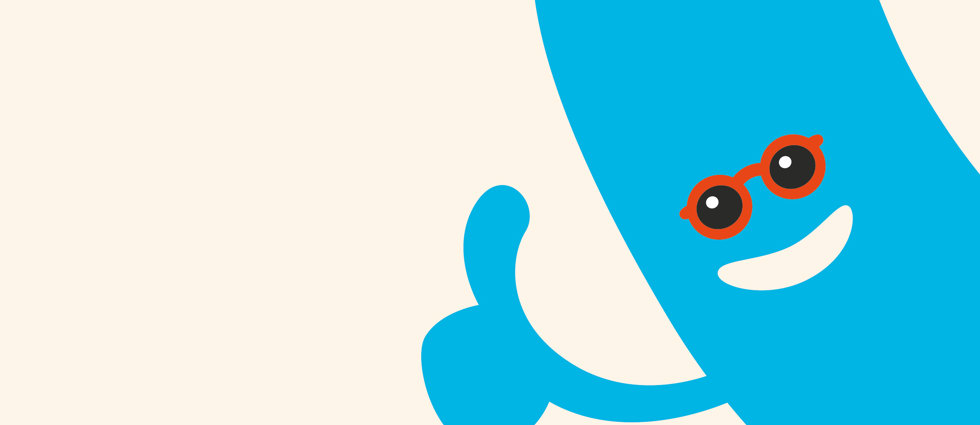 Resources
Whether you're a young person, or you work with or care for young people, we have the right resources for you.
In this section we have a number of resources that you can download and use.
Our 'What's on your mind?' pack is our main resource to support both teachers and young people to learn about mental health and develop the skills and confidence to tackle stigma and discrimination.
We have a range of campaigns for young people, to help tackle stigma and discrimination and to encourage young people to speak about how they're feeling.
As well as that we have a range of resources from our partners for those working with young people.
What's on Your Mind 2019
On Tuesday September 3rd we held 'What's on Your Mind 2019'. 
This shared learning event follows on from the Year of Young People, and our own Feels FM campaign, which used music to start thousands of conversations on mental health.
At the event we found out what young people, schools and youth organisations across the country have been doing to end mental health stigma and discrimination.
You can watch the whole event back below.
Join See Us
Anyone can be part of the movement and help to tackle stigma and discrimination. You can do as little or as much as you're able to and it all makes a difference.
Find Out More