Contact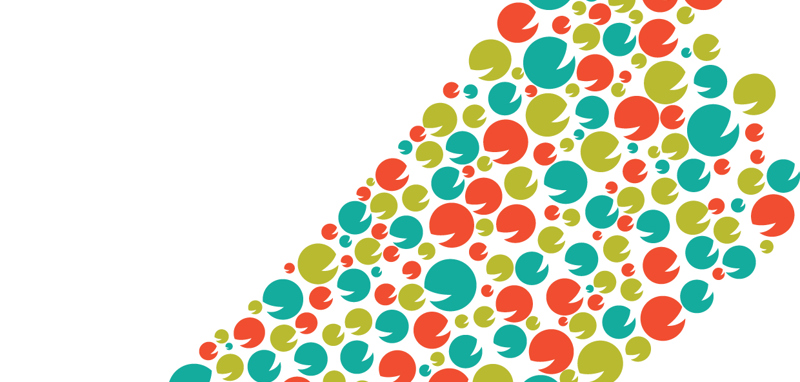 Here you'll find contact details for all our main office in Scotland. Please note we are not able to provide any direct support to individuals in mental distress. If you need support please visit our 'Urgent Help' section.
Contact Us 
If you would like to get in touch, please enter your details in the form below and we'll get back to you as soon as we can. For complaints please email complaints@samh.org.uk or complete the online complaint form. 
Our Offices
Glasgow Office
See Me
Brunswick House, 51 Wilson Street
Glasgow G1 1UZ
Tel: 0141 530 1111
Office hours
9.00am - 5.00pm, Monday - Friday
If you want to contact an individual member of the See Me team you can find contact details here.

British Sign Language (BSL) users can contact us directly by using contactSCOTLAND-BSL  http://contactscotland-bsl.org/device-direct
Need Urgent Help?
We aren't able to provide any direct support or advice to individuals in mental distress. If this is what you are looking for, visit our help section or contact one of the organisations below.
Urgent Help
Quick Links
Join Our Movement for Change
Anyone can help to tackle stigma and discrimination. You can do as little or as much as you're able to and it all makes a difference.
Find Out More