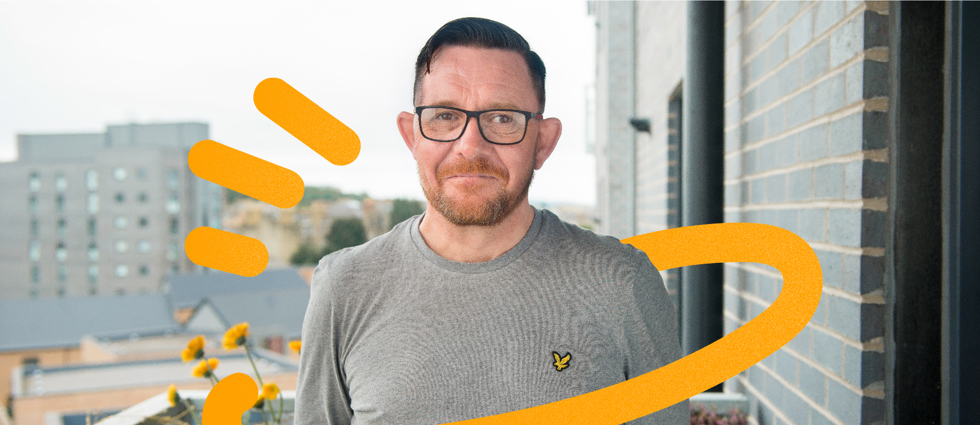 Stigma and discrimination
Find out more about stigma and discrimination and the impact it can have on people experiencing mental health problems.
Despite increased awareness of mental health across Scotland, stigma and discrimination continue to be a big barrier for many.
Research we carried out across Scotland found that 71% of people with a mental health condition have experienced stigma and discrimination.
If one in three people in Scotland experience mental health problems, and around two thirds of those face stigma and discrimination, that's over a million people in this country who are being treated unfairly when they're struggling.
The impact of stigma and discrimination
Stigma and discrimination can make people who are unwell feel worse. It can stop them asking for help and ultimately could be the difference between life and death.
The Scottish Mental Illness Stigma Study found that mental illness in particular continues to be unfairly stigmatised in Scotland, with people reporting that they feel the public incorrectly view them as dangerous, unpredictable, and to blame for their problems.
This public stigma can fuel feelings of self-stigma, as well as contributing to structural stigma and stigma by association.
Tackling stigma and discrimination has to be at the centre of all work to improve people's mental health, because if people continue to be treated unfairly then they're much less likely to have any level of recovery.
Below, we've gathered information on what stigma looks like, how it affects people and what you can do to take action against it – as well as compiling people's experiences to show the impact it can have.
"If someone who is struggling with an undiagnosed, or diagnosed, mental health condition mostly hears stigmatising comments, they will be less likely to seek support. Facing stigma or discrimination makes you feel like there's something wrong with YOU and you'll never fit in or have a 'normal' life." - Karen
Join See Us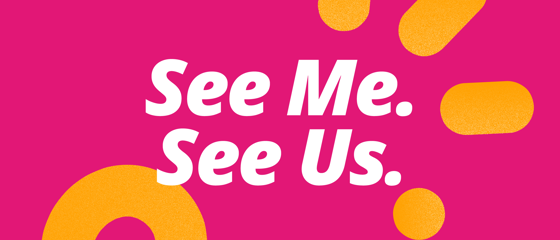 Anyone can help tackle stigma and discrimination. You can do as little or as much as you're able to and every action makes a difference.
Find Out More