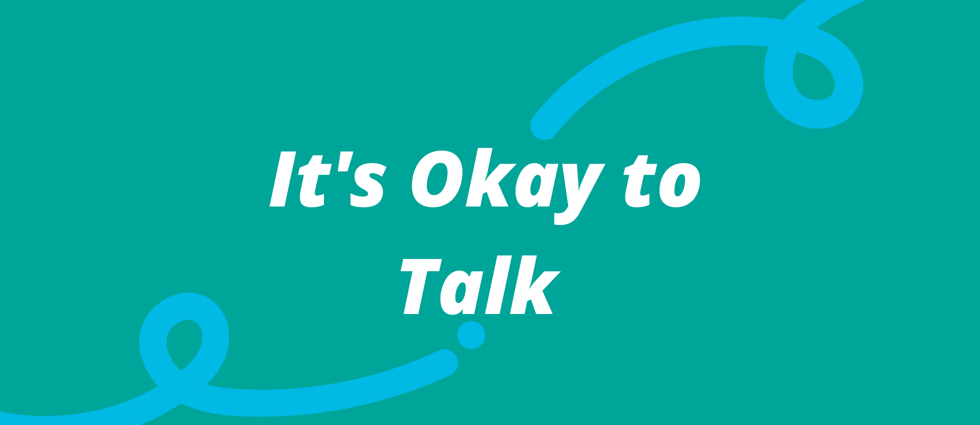 Talking about mental health
It's Okay to Talk is a new resource we've created to make it easier to ask someone how they are – especially, if you think someone is struggling.
Talking about mental health
We can all find it difficult to speak up about our mental health – sometimes due to a fear of being judged, dismissed or treated differently. And it can be difficult to ask people how they are doing for fear of saying the wrong thing.
To help individuals, and groups who want to try and have more open conversations on mental health, we have created the It's Okay to Talk resource pack has been designed to help change this.
The resource is in two sections. The first are tools to help anyone to have a conversation, whether they are struggling, or worry about someone who is having a tough time. These can be great for family and friends.
The second is a pack created to help community groups, organisations and charities deliver workshops to build confidence around talking about mental health – all while tackling stigma and discrimination.