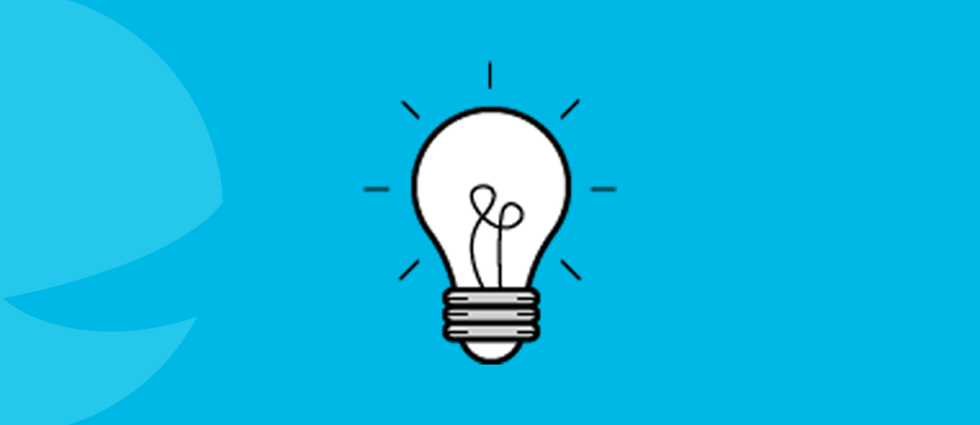 Resources
We want to end mental health stigma and discrimination by working with a movement of people across the country who are taking action. Get everything you need to start your journey to making a difference here.
We have links here to all the resources you need to create that change and become part of the movement for change.
Whether you're wanting to make an impact in your schools with our What's on your Mind pack, challenge stigma in your community with our Communities Can pack, or run a See Me campaign in your workplace. On this page we have all that, and more. Just click the link for the area where you want to make a difference.
While you are using the resources to make a difference in the areas you know best and care about most, find out more about how stigma and discrimination is impacting across Scotland, by signing up to our See Change mail out.
Sign Up to See Change
Join our movement for change
Anyone can help tackle stigma and discrimination. You can do as little or as much as you're able to and every action makes a difference.
Find out more