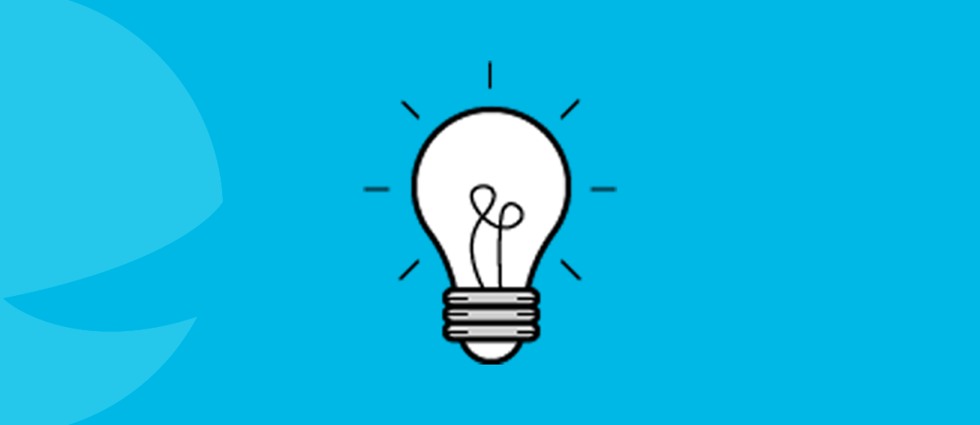 Resources
Get the resources and tools you need to make a difference in your community.
You can get our more in depth resource packs, to help you make on going sustained changes in your community.
Paths for All
Paths for All is a tool which aims is to support local communities to create inclusive and inviting walks to promote positive mental health and wellbeing, tackle stigma and break down barriers to participation.
The kit contains the Project Coordinators guide, the full toolkit for everyone taking part, conversation starters and feedback cards.
Don't Judge a Book
Don't Judge a Book is a resource developed by our community champion, Bridge. The pack contains information and workshop plans to help groups to tackle mental health stigma and discrimination through exploring the world of books.
Communities Can
This pack is designed to be used by people who want to do a variety of different things in their communities to tackle stigma and discrimination. It has group activities, discussions, quizzes, videos and more.
Looking for something else?
Check out some of our workplace resources here, looking at how to make a difference in your workplace
Tools and Packs