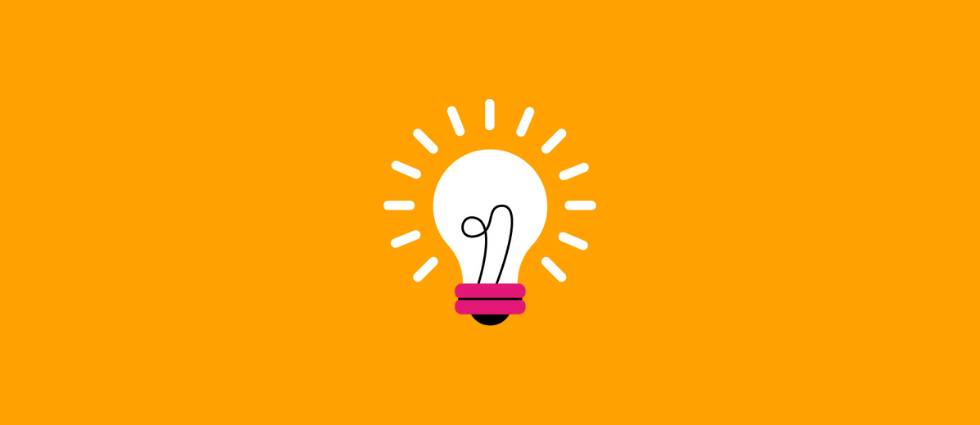 Partner With Us
Do you want to grow the moment within your local area or organisation? Link your work with ours. We can help you to take action to fight stigma in your community.
Partner With Us
At See Me we work with partners across our programme areas to help drive behaviour change in Scotland. The knowledge and passion of our partners, together with the strength of the wider social movement will help deliver the change we want to see, so whenever any of experience tough times with our mental health, we can be confident that we will be supported and we can live happy and fulfilled lives.
Currently we work with partners in workplaces. schools and the wider community and are always looking of new ways of connecting with communities to challenge mental health stigma and discrimination.
Find out more about our partner work below, and how you can get involved.  
Being a See Me Supporter means you are part of something big. Find out how you can support our wider Movement for Change. 
Learn More