See Me supports a growing social movement made up of people from all across Scotland.
Our movement for change is for all of us who are passionate about ending mental health stigma and discrimination. 
Sign me up!
What is a Social Movement?
Find out more about what a social movement is, and how we promote change:
Sounds great! How do I get involved?
Find out more about how you can get involved with us:
Passionate about ending mental health stigma?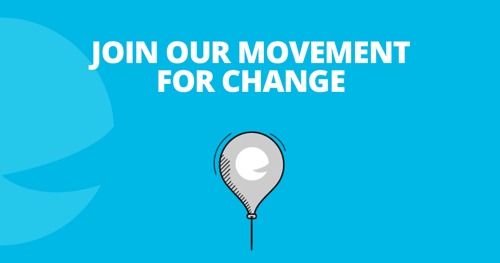 We're using digital to connect with our supporters, share stories and tackle mental health stigma far and wide. Sign up to our mail out 'See Change' and choose whatever you are interested in hearing about. You can amend these choices at any time by clicking the link at the bottom of our emails. 
We will treat your data with respect and you can find the details in our privacy policy here.
Let's go!