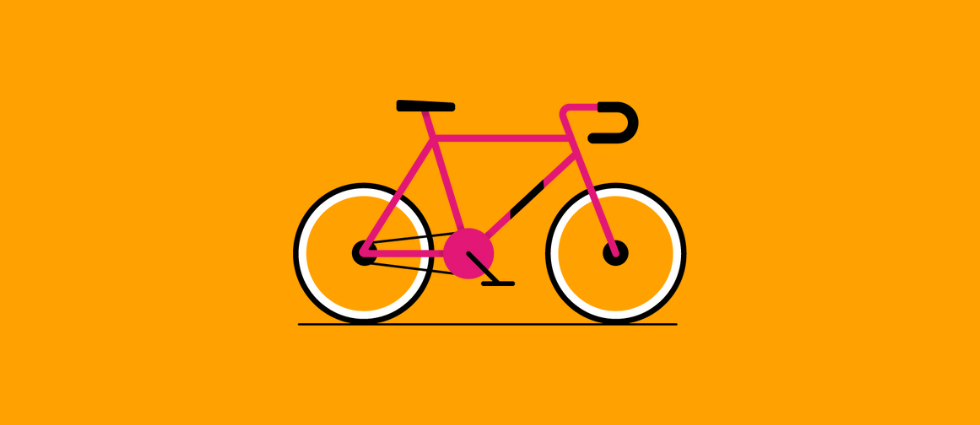 See Me supports a growing social movement made up of people from all across Scotland.
Our movement for change is for all of us who are passionate about ending mental health stigma and discrimination. 
Sign me up!
What is a Social Movement?
A social movement is when a group of people come together with a shared vision of creating or effecting change. Social movements have existed for a long time and throughout history have had a real impact on the way we live our lives. The movement for change is open to all and it always will be.
A social movement needs people to make things happen. See Me enables people with lived experience to engage in creating the change they want to see. Together we share resources, knowledge and a passion for bettering the lives of those who experience poor mental health.
Our social movement influences communities, decision makers, workplaces and education settings. From having conversations to holding events as well as local and national campaigns, the movement is diverse, informed by its members and adapts to the needs of each community.
Unfortunately, stigma and discrimination is still an issue today in Scotland. People with mental health problems can face huge barriers in being able to live fulfilled lives.
No one understands the issues, barriers and solutions to ending mental health stigma and discrimination better than those who have experienced it. Championing a movement led by people with experience means that when change happens it has a real, positive impact for those who need it most.
Sounds great! How do I get involved?
Find out more about how you can get involved with us: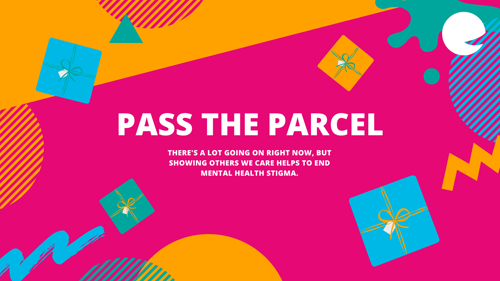 With everything that's been going on recently it's more important than ever that we stay connected and carry on talking about our mental health.
So to help we're using our #SeeMePassTheParcel campaign to connect people, and show that it's okay to reach out and talk about how we are feeling.
Find Out More
Subscribe to The See Me Podcast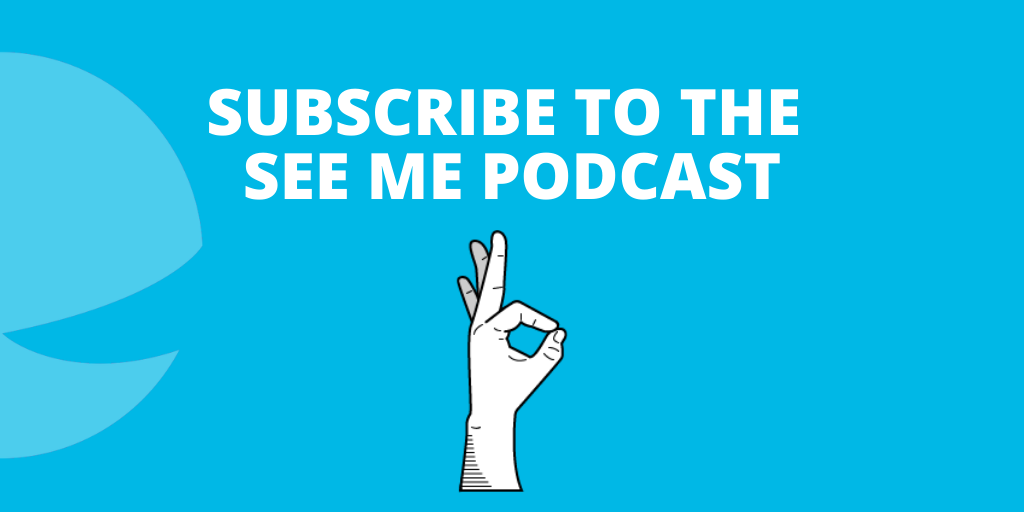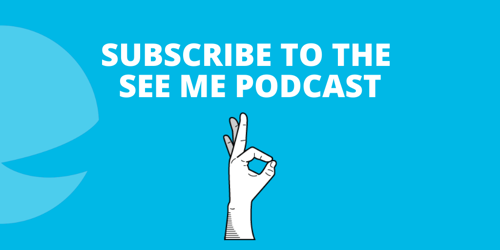 Join the See Me team, our volunteers, partners and special guests each week to hear about what is happening in the social movement across Scotland.
You can subscribe where ever you get your podcasts, or by following the link below. 
Subscribe Here