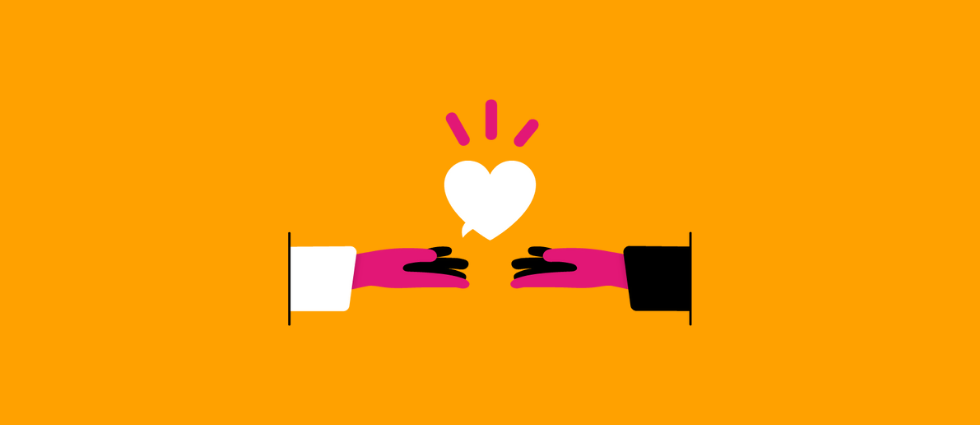 Campaigns
We have a variety of different campaigns to help tackle mental health stigma and discrimination.  Some are targeted at specific audiences, and others are for everyone. In this section you can find information and links to everything you need to run one of these campaigns.
In this section we have everything you need to get involved in our campaigns, and spread the message where ever you are.
Check out our campaign pack by clicking on the image below. In this pack there is a selection of campaigns, activities and downloadable resources which you can combine to encourage people to take part and help make a real difference.
Or scroll down to get the assets for all of our different campaigns.
Get Your Campaign Resources