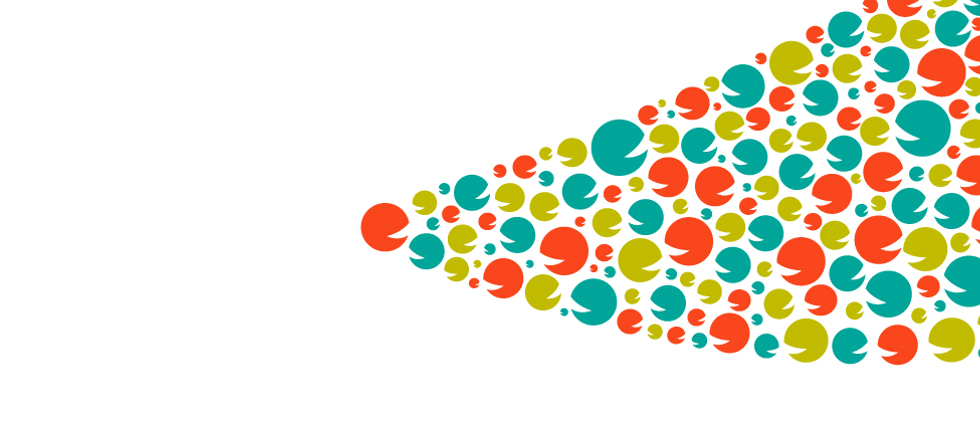 Campaign Resources
Here you can download and order all the resources you need to run your own See Me campaign and find out how to help share real stories to have the biggest impact.
If you want to join our movement and help to end mental health stigma and discrimination in Scotland, we have everything here you need. 
Check out our campaign pack by clicking on the image below. In this pack there is a selection of campaigns, activities and downloadable resources which you can combine to encourage people to take part and help make a real difference.
Sharing Real Stories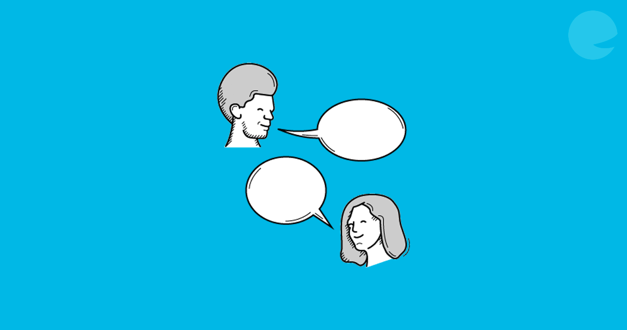 Sharing real stories on mental health and the impact of stigma and discrimination is one of the best ways to change the way people think and behave. This follows the idea of social contact, that the best way to change negative behaviours is to hear directly from someone with that experience (lived experience). This can also work indirectly, in sharing real lived experience through video, blogs, podcasts, news articles etc.
Many of our partners, people like you, have seen the impact of real stories in creating changes in workplaces, education, health and social care, with friends and family and in communities.
While the audience may be different, there are some key things that we would advise, to help you in sharing your story, or someone else's, in a way that is safe, timely and will have the biggest impact.
Download our Toolkit on how you can share real stories, so you can have the biggest impact in your work to tackle stigma and discrimination.