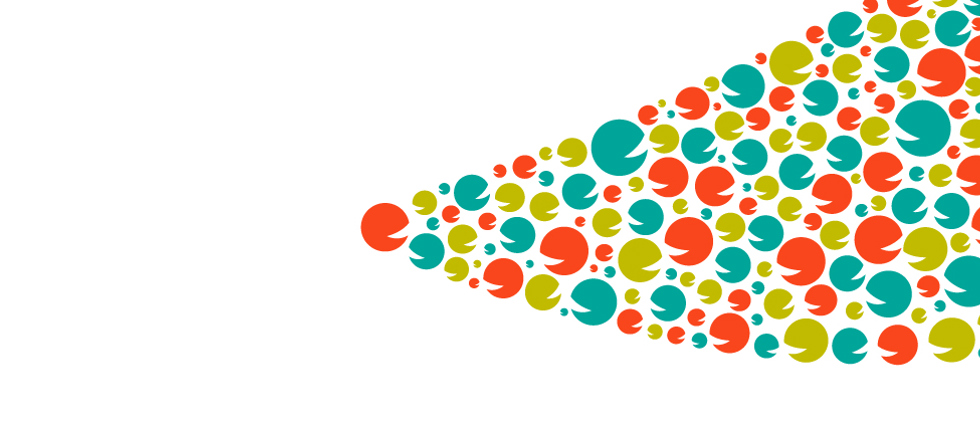 Campaign Resources
Here you can download and order all the resources you need to run your own See Me campaign.
If you want to join our movement and help to end mental health stigma and discrimination in Scotland, we have everything here you need. 
Check out our campaign pack by clicking on the image below. In this pack there is a selection of campaigns, activities and downloadable resources which you can combine to encourage people to take part and help make a real difference.