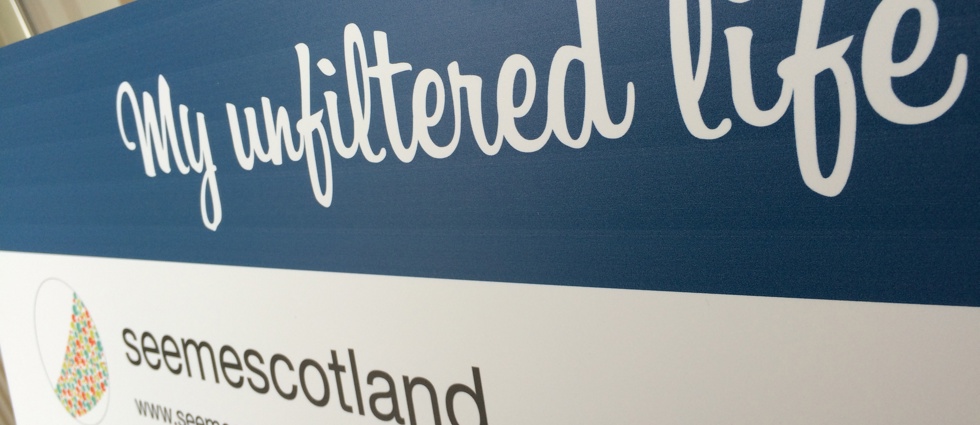 Campaigns
We have a variety of different campaigns to help tackle mental health stigma and discrimination.  Some are targeted at specific audiences, and others are for everyone. In this section you can find information and links to everything you need to run one of these campaigns.
Campaigns
In this section we have links and information on how you can get involved in our campaigns so you can take action to change how people think and behave towards mental health. We think that the first step to making a change is for all of us to be more comfortable speaking about mental health our campaigns our a great way to start conversations. Learn more about them below, and how you can take part.
Sign Up To Our Newsletter
You can also sign up to our newsletter to get all the latest updates from See Me. Choose whatever you are interested in hearing about.
You can amend these choices at any time by clicking the link at the bottom of our emails.
We will treat your data with respect and you can find the details in our privacy policy here.
Sign Up to Our Newsletter