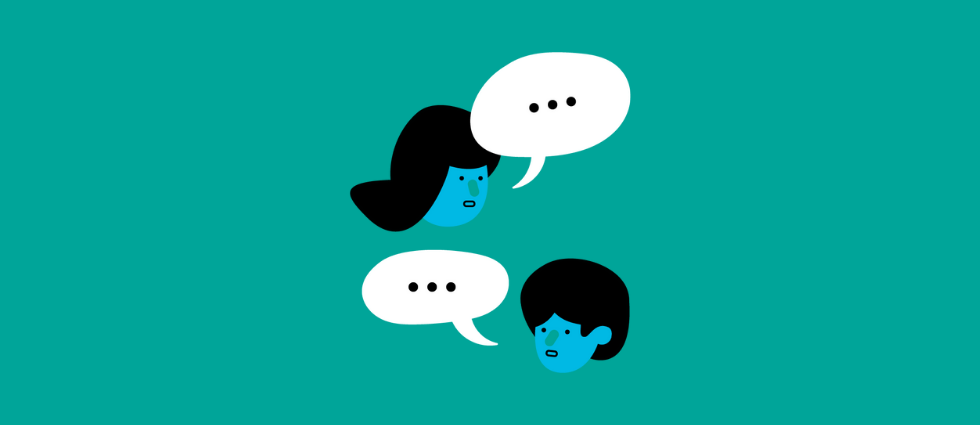 Frequently asked questions
We've got the answers to some of your most frequently asked questions about See Me See Change.
Frequently asked questions
What is See Me See Change?
See Me See Change is an approach to tackling mental health stigma and discrimination for secondary schools in Scotland, aimed at senior phase pupils (S4 to S6) and staff.
Designed by See Me in collaboration with a group of young volunteers, See Me See Change includes training for both pupils and staff, covering topics like understanding mental health, language around mental health and stigma and discrimination, before both groups come together to develop an action plan for their school.
How is it delivered?
See Me See Change is self-facilitated, so you use the resources and notes provided to deliver it in school yourself.
Schools should identify a lead or leads to familiarise themselves with all of the materials, and use the facilitation guides to then deliver the different sessions.
Support and advice is available from See Me throughout – just email info@seemescotland.org.
How can my school get involved?
To get involved in See Me See Change, you'll firstly need approval from your school's senior leadership.
To encourage support from school leaders, we've got more information on the approach to the development of See Me See Change and our pilot schools, as well as information for staff on how to get involved.
Get more information on getting involved - whether you're a pupil, member of school staff, senior leader or organisation that works with schools.
Once you have approval, all you need to do is access our pupil and staff resources, take some time to read through the facilitation guides, and you're ready to start planning your sessions!
We have also developed a self-assessment tool for you to gain a better understanding of how your school is doing towards tackling mental health stigma and if there are any areas that can be improved upon.
How much time does it take to complete See Me See Change?
On average, most schools spend a total of 10 hours delivering the training for the approach – four hours on pupil sessions, four hours on staff sessions and two hours on action planning.
The See Me See Change approach is flexible, and you can arrange sessions at times that suit you – and you don't need to deliver every session in one go. You could split sessions over more than one day to fit with timetabling needs.
Why should my school participate in the See Me See Change approach?
Tackling stigma is foundational to good mental health. While conversations around mental health are more common, stigma and discrimination do still exist – and can prevent lots of people from asking for help when they need it most.
You can find more information on the benefits of taking part in See Me See Change on our information for senior leaders page.
Can I speak to someone if I need help with the approach?
Absolutely – just send us an email to info@seemescotland.org if you have any questions or support needs.
Read more about See Me See Change's development.
The approach