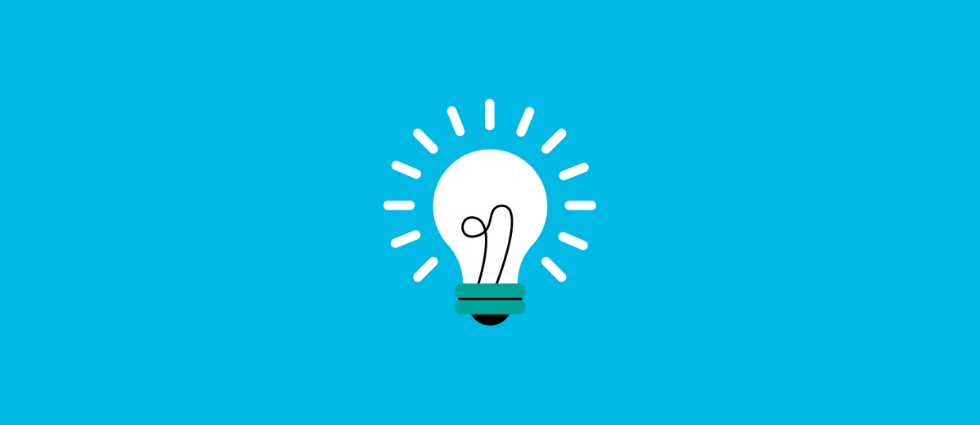 Staff resources
This page contains all the information school staff need to take part in See Me See Change.
See Me See Change has real potential to make a difference in school communities across Scotland – and we're so pleased that your school is interested in taking part.
On this page, you'll find all the materials that school staff need to take part.
See Me See Change is designed so that all school staff can get involved – not just pastoral teachers. Janitors, support staff and class teachers are all welcome to sign up.
The most important thing is that staff with a genuine interest in young people's mental health and a desire to drive change sign up to take part.
To take part in See Me See Change, you'll need to complete a few different steps…
Participate in two training sessions for staff.
Complete one staff workbook ahead of training session one, with an optional second workbook to expand your knowledge and understanding.
Take part in a joint action planning session with your school's See Me See Change pupil cohort.
Below, you'll find all the information you need to get See Me See Change up and running in your school.
Pupils can access their resources on the pupil resource page.
Staff workbooks
Please note – the staff workbooks work best on a laptop or tablet rather than your phone. Download these onto your computer or tablet and remember to save your work as you go along.
We recommend sharing this page ahead of all staff participating in the See Me See Change staff sessions. Staff are required to complete Staff Workbook One in advance of Staff Session One.
Once you've got approval to deliver See Me See Change in your school, a member of school staff can access the resources required for each of the sessions - for staff and pupils - by completing an online form. You can then share the PowerPoints, facilitation notes and guides with your staff and pupil facilitators.
Request session materials
Promoting See Me See Change
To spread the word about See Me See Change and encourage participation from pupils and staff, check out our communications kit below.