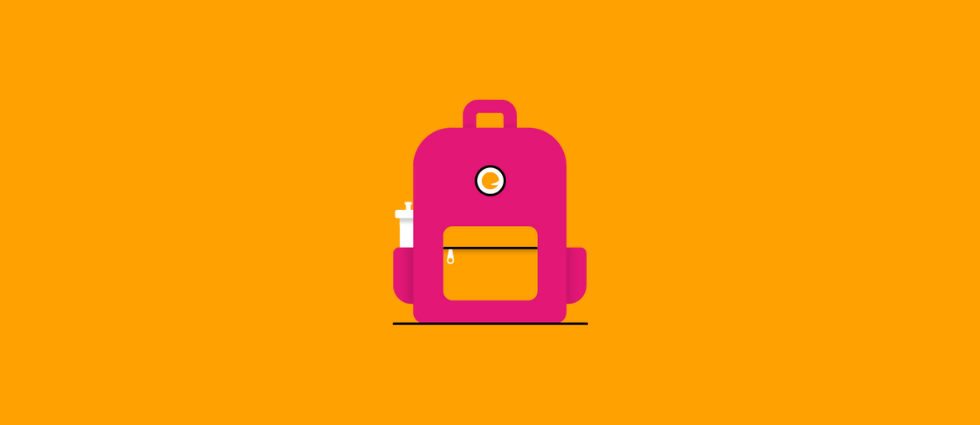 Pupil resources
This page contains all the information pupils need to take part in See Me See Change.
We're really excited that you've decided to get involved with See Me See Change in your school!
The approach offers senior phase pupils (S4 to S6) a way to make a real difference for fellow pupils and school staff.
To take part in See Me See Change, you'll need to complete a few different steps…
Take part in three training sessions, which will be led by your school's See Me See Change lead.
Work through three workbooks, designed to support each session – you'll get instructions of what workbooks needs to be completed before each session.
Work on an action planning session alongside school staff who have also taken part in See Me See Change training, to map out together how your school will tackle mental health stigma and discrimination.
Click on the buttons below to access all the information and resources you'll need to take part.
Pupil workbooks
These workbooks can be used to prepare for each of your See Me See Change sessions.
Please note – the pupil workbooks work best on a laptop or tablet rather than your phone. Download these onto your computer or tablet and remember to save your work as you go along.
We recommend sharing this page with all pupils participating in the See Me See Change pupil sessions so they can download all the workbooks ahead of the See Me See Change sessions.
To take part in See Me See Change, you need your school's approval.
Once you've got the go-ahead, a member of school staff can access the resources required for each of the sessions - for staff and pupils - by completing an online form. They can then share the PowerPoints, facilitation notes and guides with you and any other pupil facilitators.
Request session materials
Promoting See Me See Change
To spread the word about See Me See Change and encourage participation from pupils and staff, check out our communications kit below.