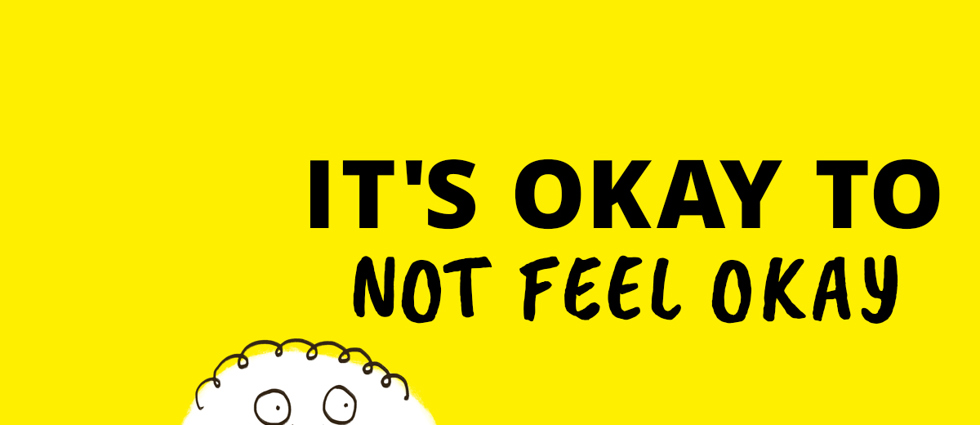 Young People's Mental Health
See Me's work with young people has helped us to understand their needs better and our new resources give practical support, tips and guidance for young people and adults.  Find out more in this section.
Mental health stigma and discrimination and young people
Mental health affects everyone and no one should ever feel ashamed or embarrassed to talk about their feelings, worries - even if it's hard to find the right words to say.  
But many young people in Scotland don't tell anyone if they are struggling with their mental health because they often feel that their worries and concerns are not taken seriously enough by adults when it comes to mental health.
Some figures say that one in ten young people will experience a mental health condition, however more recent research suggests that around 40% young people struggle with their mental health.
Everyone should know that it is okay not to be okay.  Talking about mental health and feelings is no longer taboo. Watch our campaign video here!
itsokay.tv - Young people telling us what they think
We know that you've got lots of views about what 'it's okay' means to you. So, we've set up a special campaign page called itsokay.tv where you can find out what others are saying 'it's okay to...' And then post your own ideas or just agree with the ones that strike a chord with you most. Get involved by clicking itsokay.tv NOW!
More in this section
If you're wanting to find out more about how mental health affects young people have a look here.
Useful advice and resources for adults
If you are involved in looking after young people as a parent, carer or in a professional capacity, find out more about young people's worries and how not being overwhelmed if you don't have all the answers.