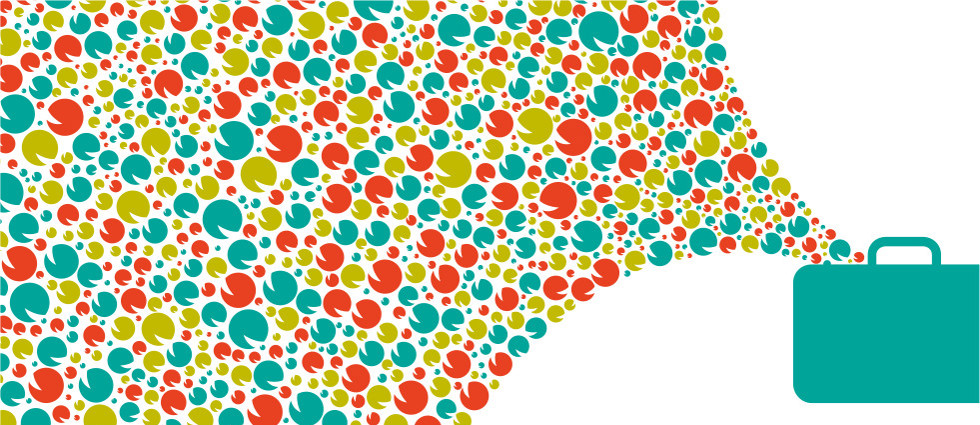 Cost Calculator
See what you could save by addressing mental health stigma and discrimination at your work.
Cost Calculator
Mental illness currently costs Scottish employers £2bn a year. To find out what it costs you, simply type in the number of employees in your organisation and the Cost Calculator will give you an instant estimate*.
For a more accurate figure, add the exact numbers into all the fields if you have them.  The results may surprise you -  It's time to take action. You can choose to make small changes or review your whole approach to mental health. The first step is very simple – sign up to the See Me in Work Newsletter and if you want to do more, we'll help you conduct a Mental Health Check.
*Figures are currently based statistics produced by NICE.  We will update with Scottish figures as soon as possible.
Estimated total annual cost of mental ill health
Potential savings through simple steps
%
Reset Calculator