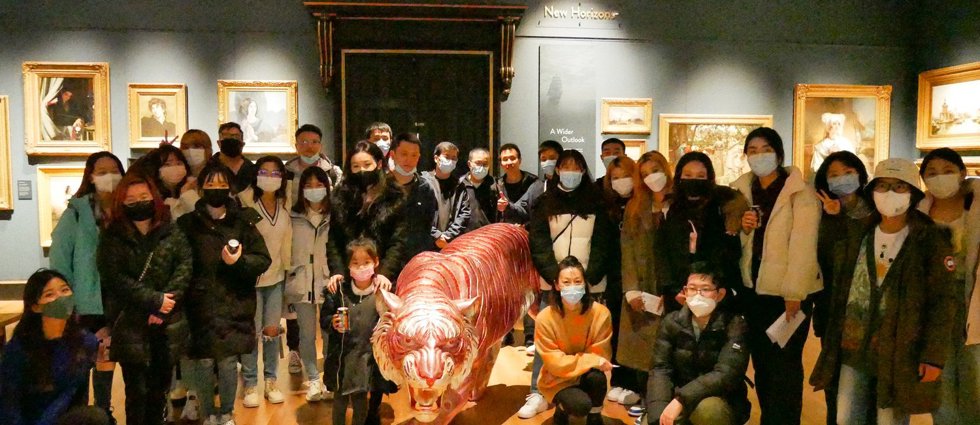 Artlink Central
In Stirling, Artlink Central worked with a group of Chinese students to explore their views and experiences of identity and mental health.
Artlink Central's project connected with a group of Chinese students at Stirling University to explore how cultural differences impact attitudes towards mental health when studying in Scotland as part of the Flyaway project.
The team worked with a group of 35 Chinese students using a programme of creative engagement that had a focus on identity and mental health, holding a series of creative conversations and events.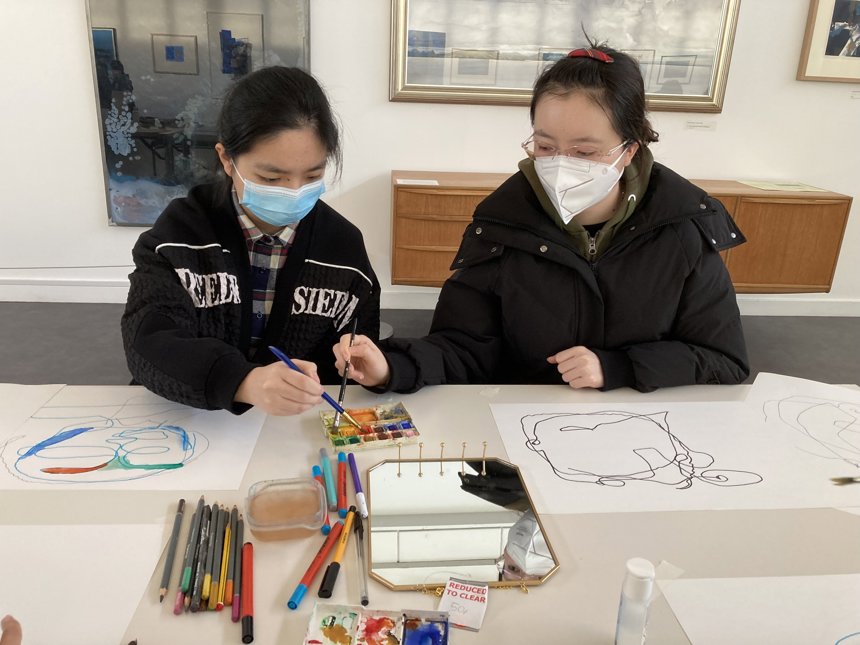 Artlink Central developing artist and project co-ordinator Aya Iguchi-Sherry said:  "Our inspiration originated when we worked with A perch for the Thornbirds, the Chinese mental health organisation in Shanghai, for our British Council-funded China and Scotland partnership project.
"Through our partner project, we exchanged how each country and culture utilises creativities and creative activities to help people to express and support people with mental health issues. We did this by having joint exhibitions in both countries.
"Together with A Perch of the Thornbirds, we developed a Flyway creative participatory project for the Chinese communities in Stirling as we wanted to offer a safe place to share and discuss mental health and anti-stigma work with people living in Stirling."
The group created a wellbeing pack for the benefit of future international students with a focus around mental health – which you can read online now.
The project has been well received within the local community, with the university committing to hosting and distributing the wellbeing pack for students joining the university in the future.
Based on the 2021-22 project's success, the team at Artlink Centrol also have plans to repeat the creative process with student groups in the new academic year.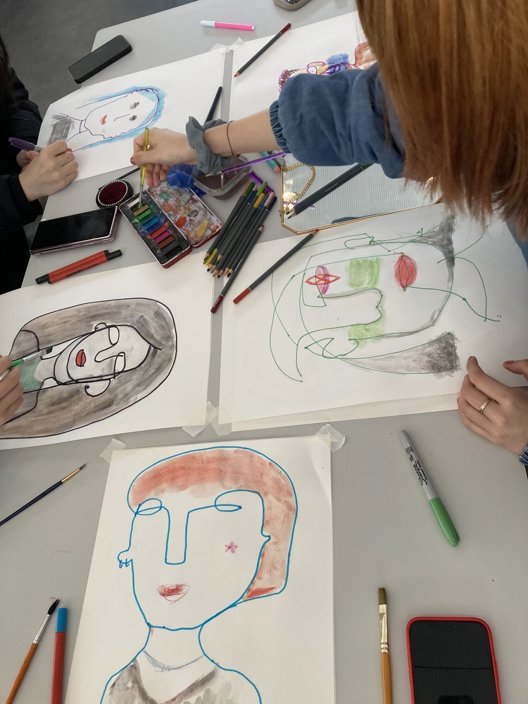 Find out more about the project