Champions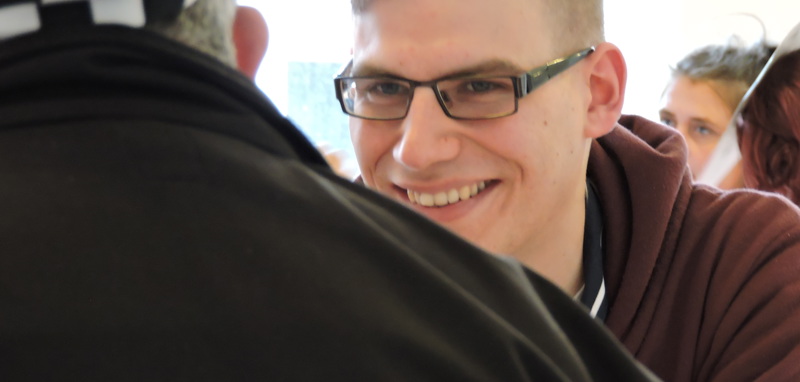 Community Champions are trained leaders and activists who will play a lead role in stopping mental health stigma and discrimination in their local communities.
Community Champions
Who are the Champions?
The Champions all have lived experience so are passionate about making a difference by identifying locally where discrimination exists, coming up with ideas and projects to challenge it. 
Since October 2014 we have trained three groups of Champions, in Glasgow, Edinburgh and Inverness. 30 champions have completed training and are starting projects in a variety of locations.  
We had a chat with two of our Champions, Jane and Louise, who went from being Champions, to Champion trainers. Find out how they have found the process here.
Some of the projects include:
Working with students to tackle self-stigma
Pass the Badge Campaign
Exploring stigma within the healthcare system
Community consultations to raise awareness and getting people involved
Working with trade unions and HR to improve policies and practise regarding mental health in the workplace
Glasgow Champions after completing training
Community champions might also: 
Run events
Devise local campaigns
Speak in schools and workplaces as part of a wider programme
Spread the See Me message at community groups
Encourage people to join the movement
Gather local stories and experiences to share with us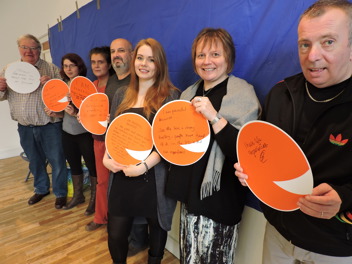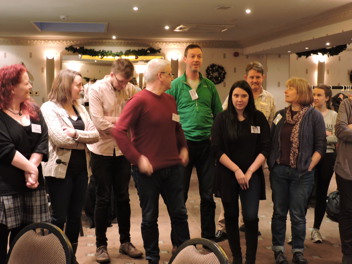 Champions Training
What is involved?
Champion Training takes place over a 3-4 month period, with approximately one training session a month.  In between sessions Champions have reflective and planning tasks to complete.  They also have meetings with their mentor at key points during the training programme.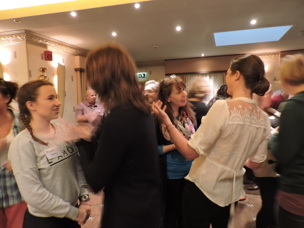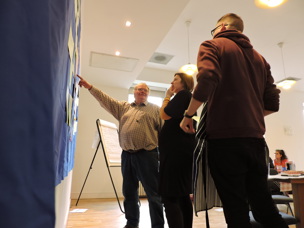 How can I get involved?
If you're someone who understands the impact mental health stigma and discrimination can have on people's lives then we would love to hear from you.
Check out the role description, and if you're interested in applying, download our application form and application form guidance notes.
For more information contact maeve.grindall@seemescotland.org or write to Brunswick House, 51 Wilson Street, G1 1UZ or by phone on 0141 530 1022.