Time to Talk on the Road
Posted by See Me, 19 January 2018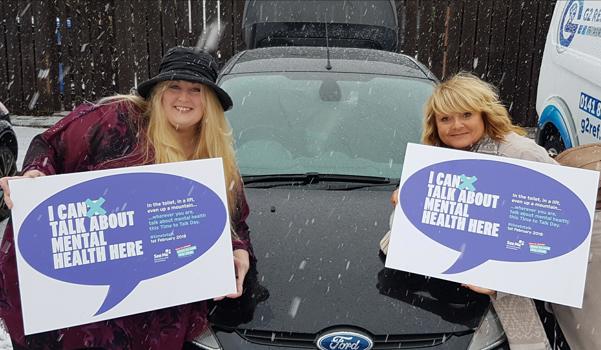 Two of our champions are travelling 1000 miles around Scotland in four days to get people talking about mental health.
In the build up to Time to Talk day (Feb 1st) Suzanne Baines and Karen Lally are setting off on Sunday on a loop around Scotland.
The pair are urging people to come out and say hello and have a chat, and show that mental health is something we should all be talking about.
2018 will mark the first year that all countries in the UK are taking part in Time to Talk day, which is aiming to create the biggest conversation on mental health the country has seen.
Karen and Suzanne are visiting some of the most famous sites in Scotland, including Ben Nevis, Loch Ness, St Andrews Old Course, Stirling Castle and the Falkirk wheel, to show where ever you are, you can talk about mental health.
Karen said: "The number of people I've seen whose attitudes have changed through having conversations with people about mental health, particularly who've struggled with their mental health, is amazing.
"Some of the pre-conceptions, some of the ideas put out by media historically or seen in films, that gets changed by just having simple conversations with people.
"This isn't something to be frightened of, this isn't something that isn't problematic.
"There are lots of aspects and we all have mental health - we all have that to manage, look at our well-being just as much as with our physical health."
Suzanne said: "It's about finding somebody you trust.
"It's about realising that it's good to talk, but it's also about conversations being good conversations."
Read Suzanne's poem 'The Road Trip' here. 
Follow @timetotalktour on twitter at #TimeToTalkTour  to see where they are, then pop out and join them.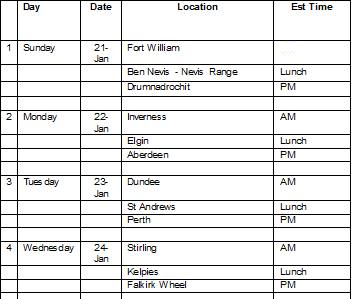 Check out the photos from day one and two: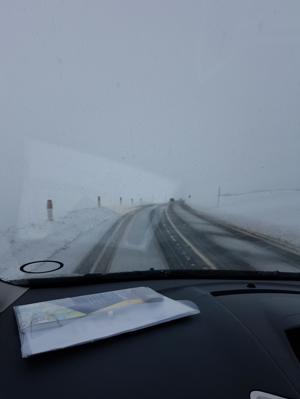 The road to Glencoe

Glencoe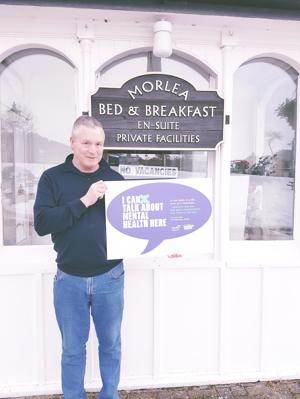 Lawrence at the Morlea B&B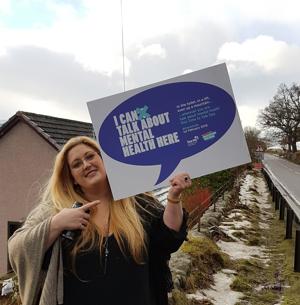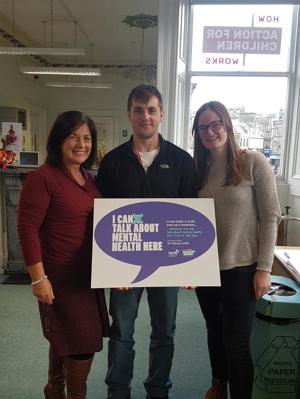 Action for Children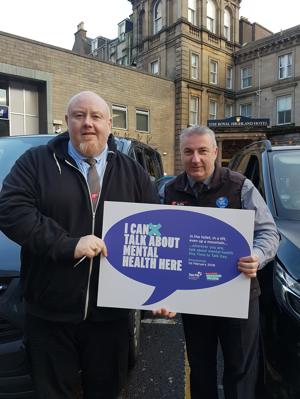 Taxi drivers in Inverness
A video update from the banks of Loch Ness 
Check out what they got up to on day three:
A video update from Aberdeen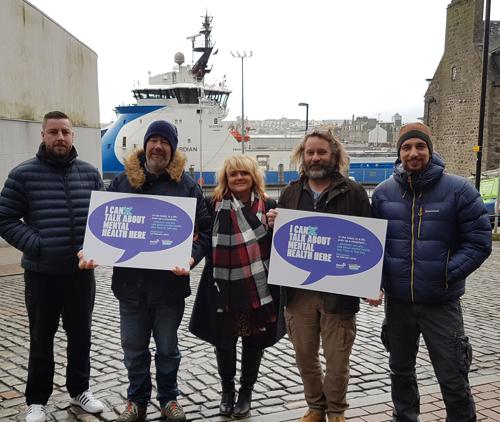 Starting conversations outside the Maritime Museum in Aberdeen
A video update from on Day 3 - Afternoon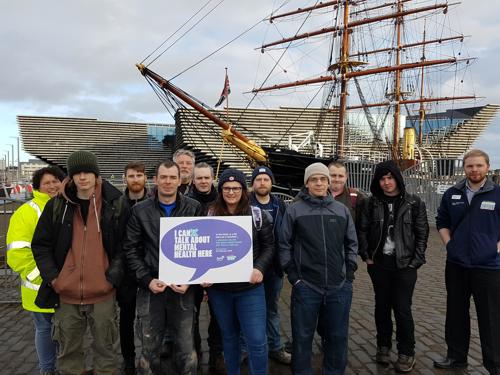 Outside the RRS Discovery in Dundee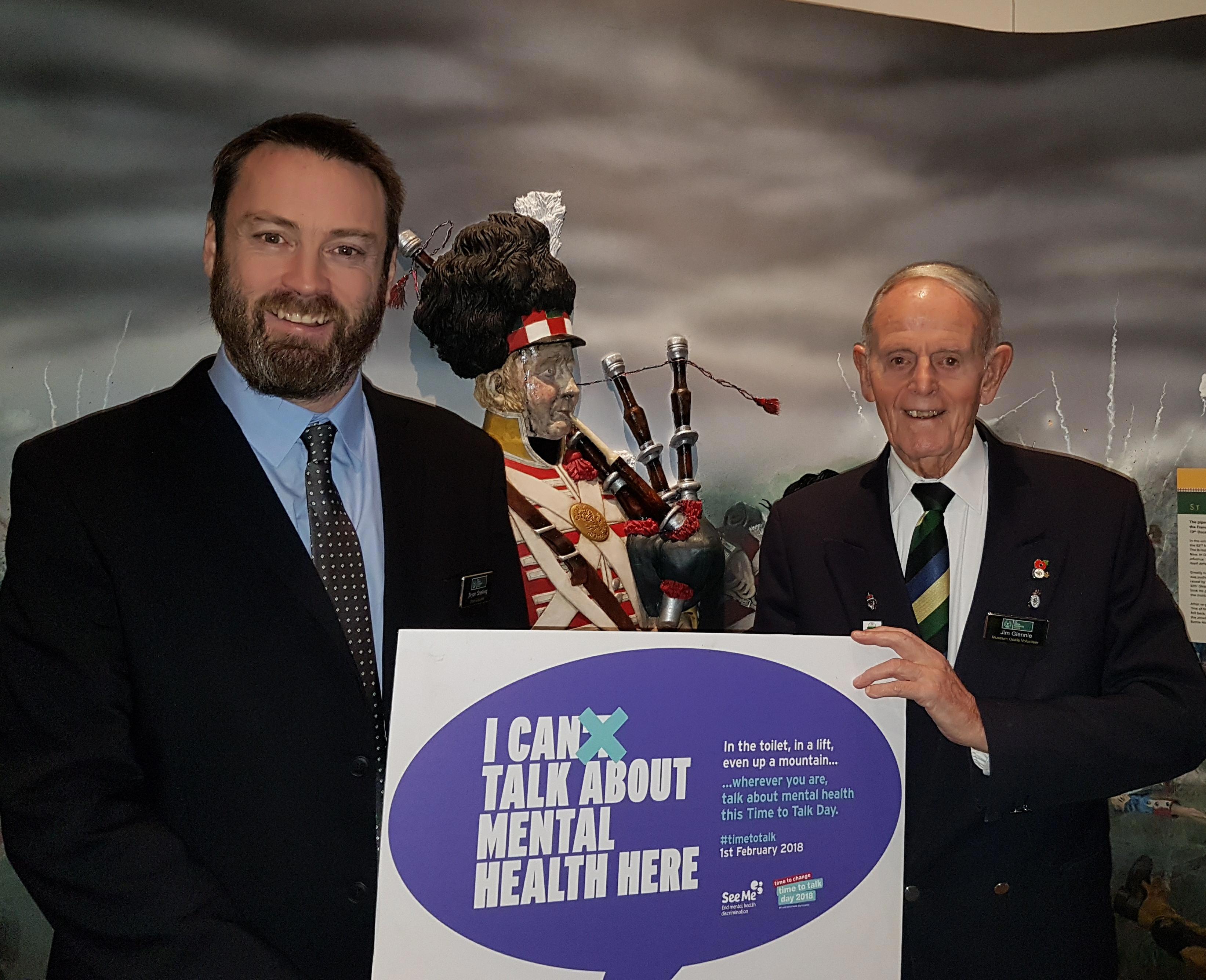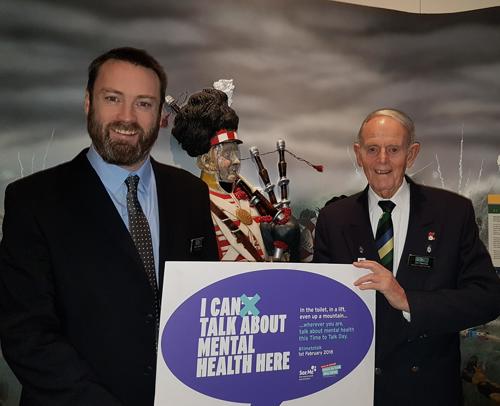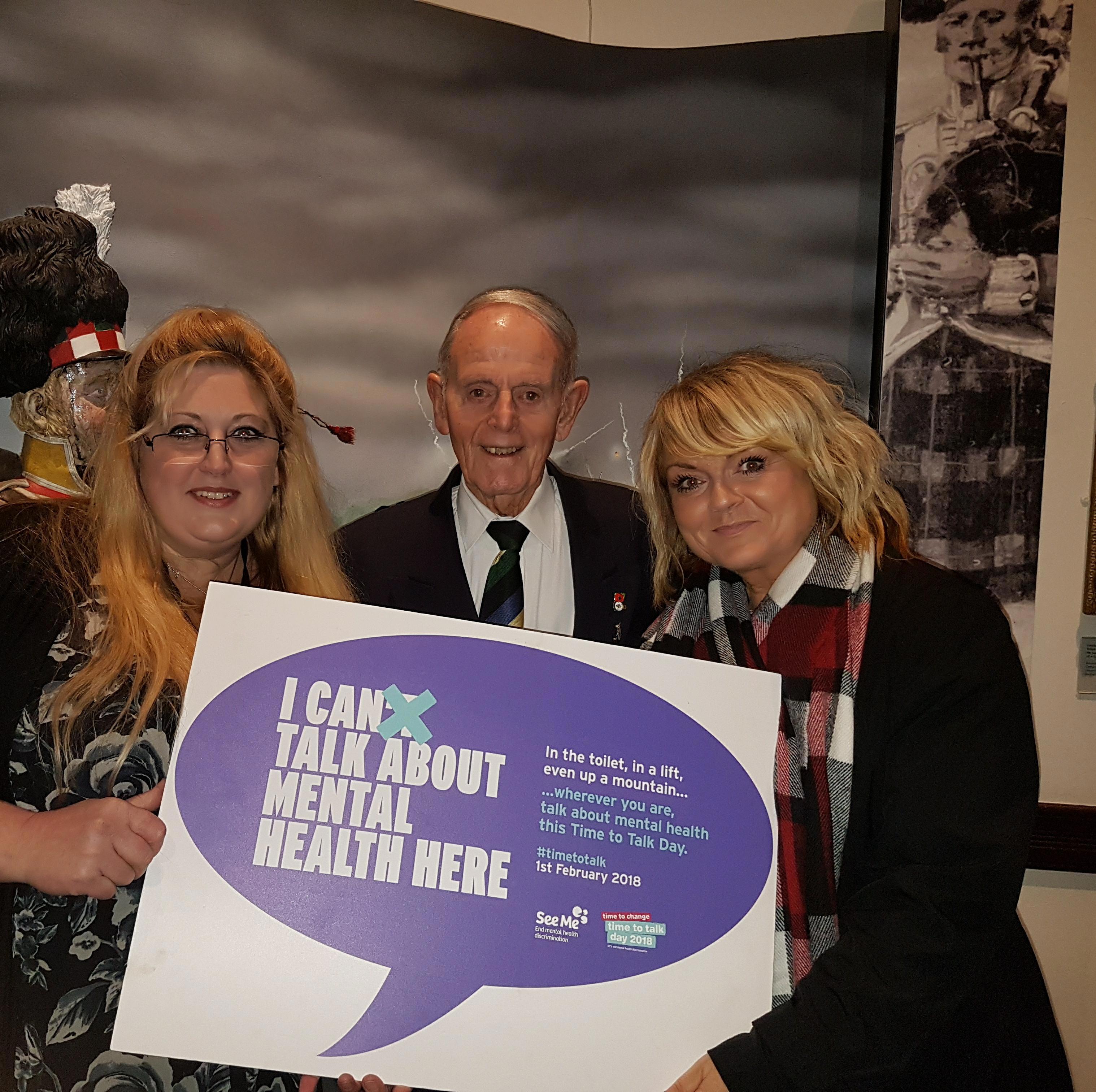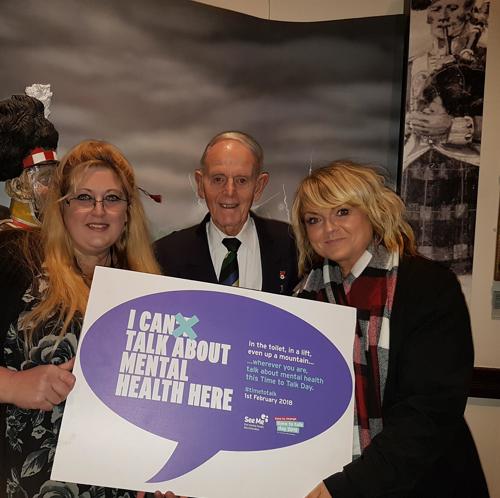 Gordon Highlanders Museum. Jim is 92 years young & is a veteran of World War 2 who was on the beaches of Normandy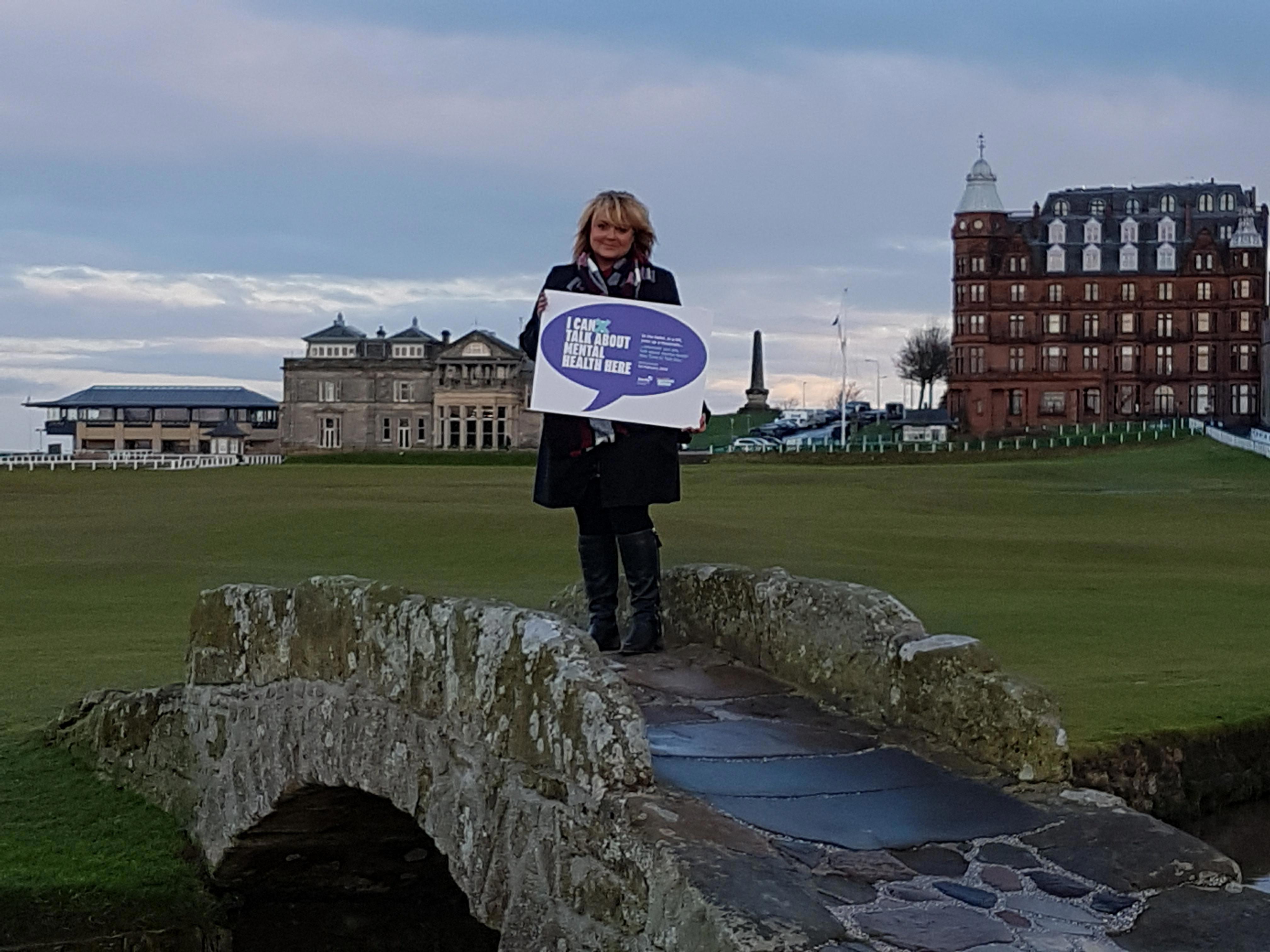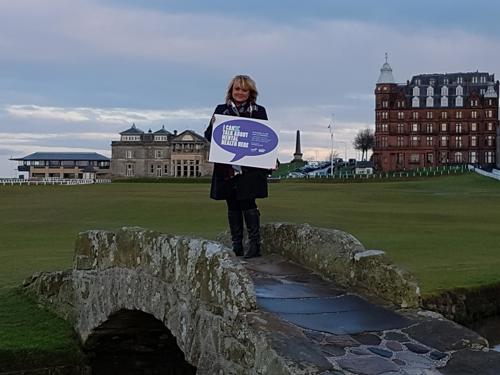 St Andrews Links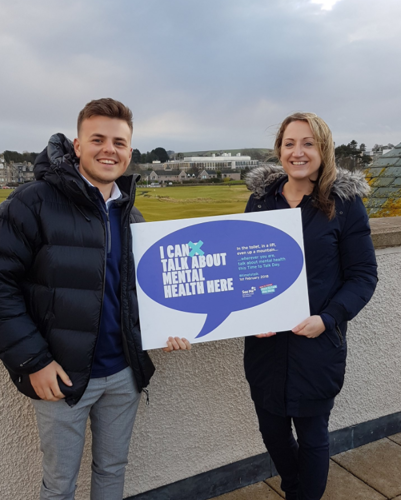 Kathryn & Donald at St Andrews Links
Check out what they got up to on day four:
Karen braves the wind and rain at Stirling Castle to update us on day 4 of the Time to Talk Day tour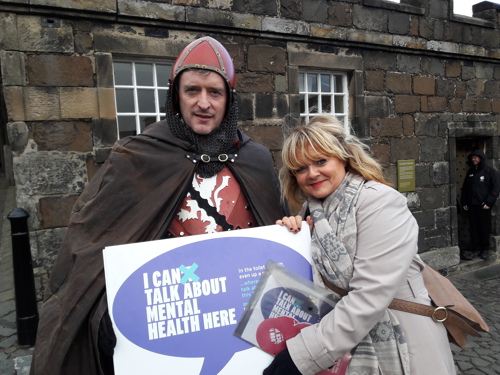 Making friends and talking about mental health at Stirling Castle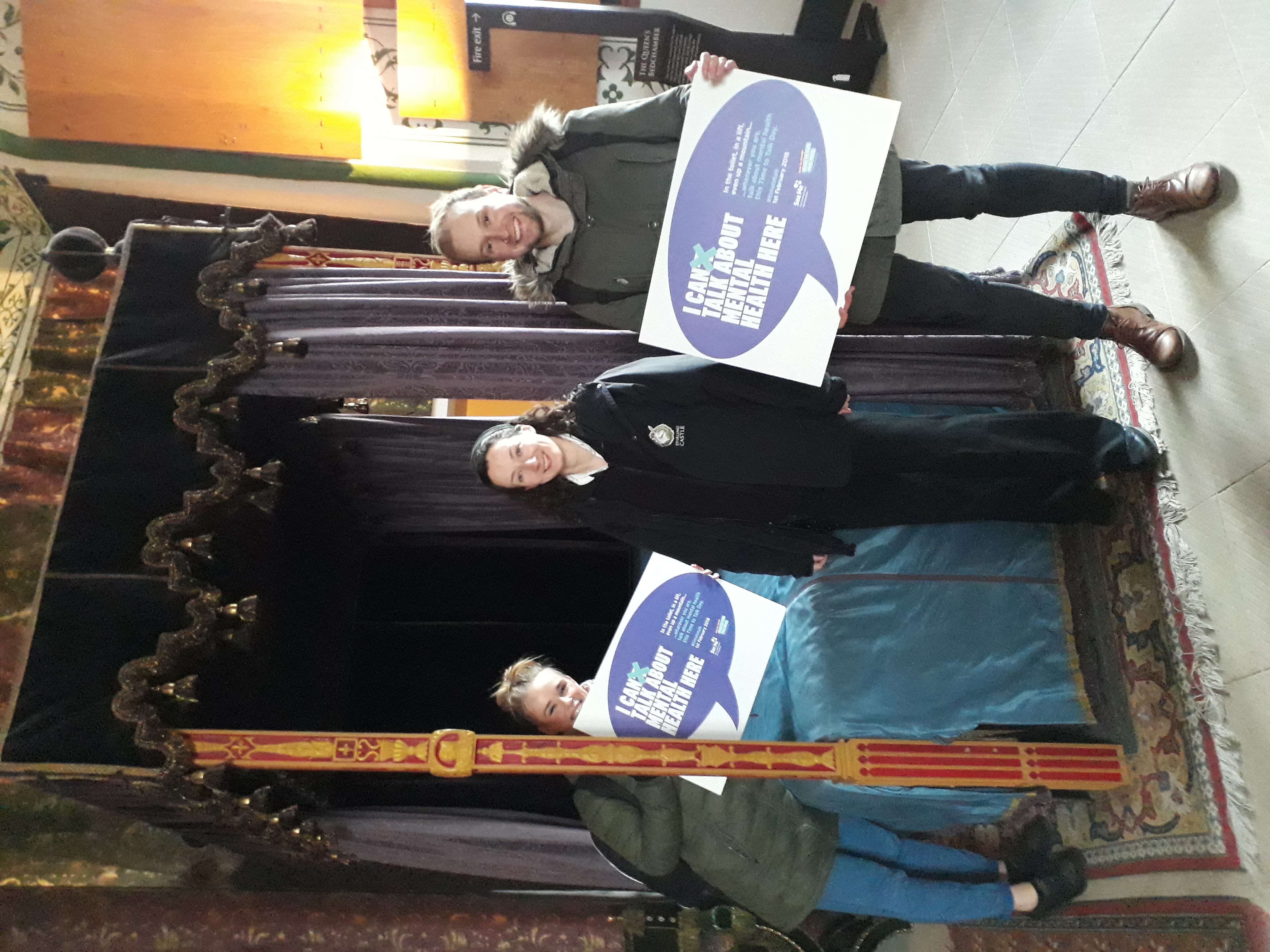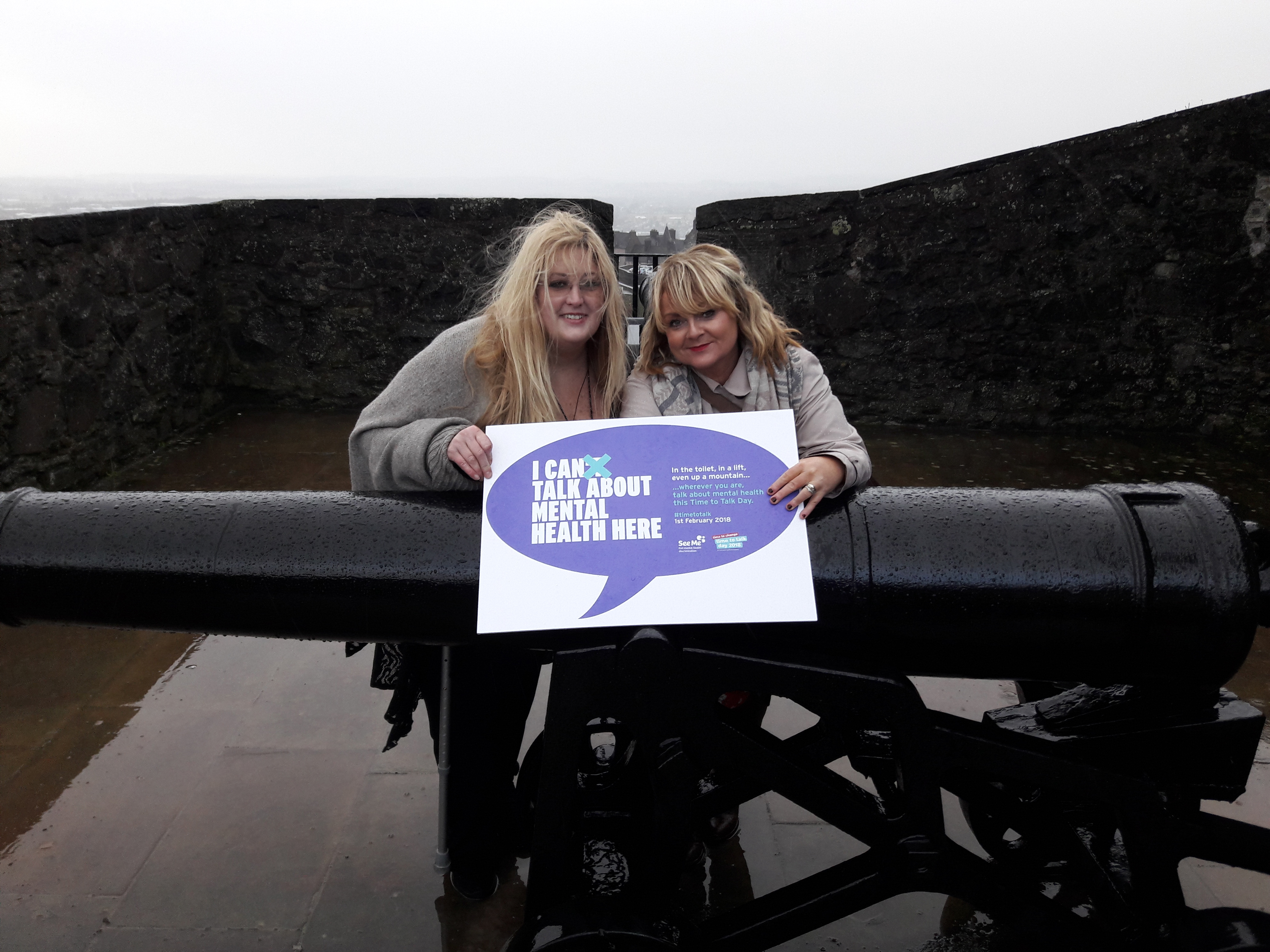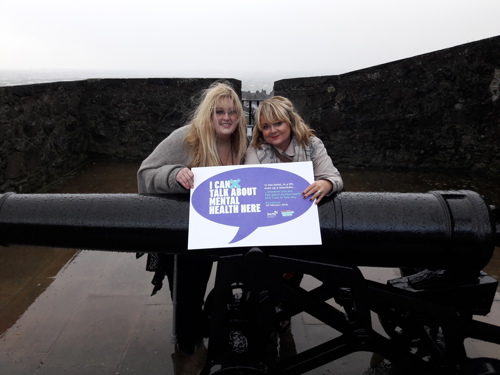 Suzanne and Karen at Stirling Castle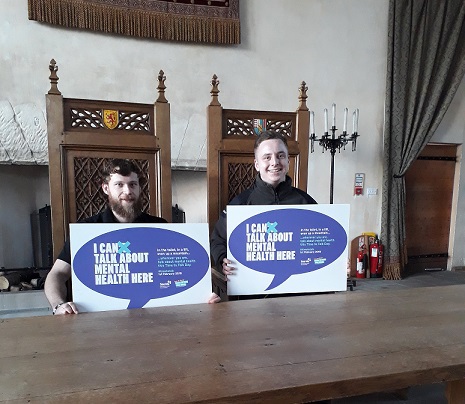 Stonemasons Danny and Nick at Stirling Castle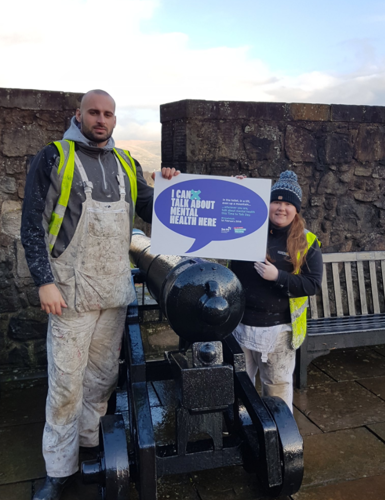 Stacey and her colleague at Stirling Castle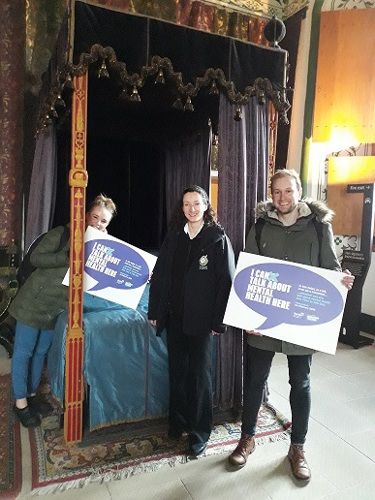 See Me's Nick and Dee with Claire at Stirling Castle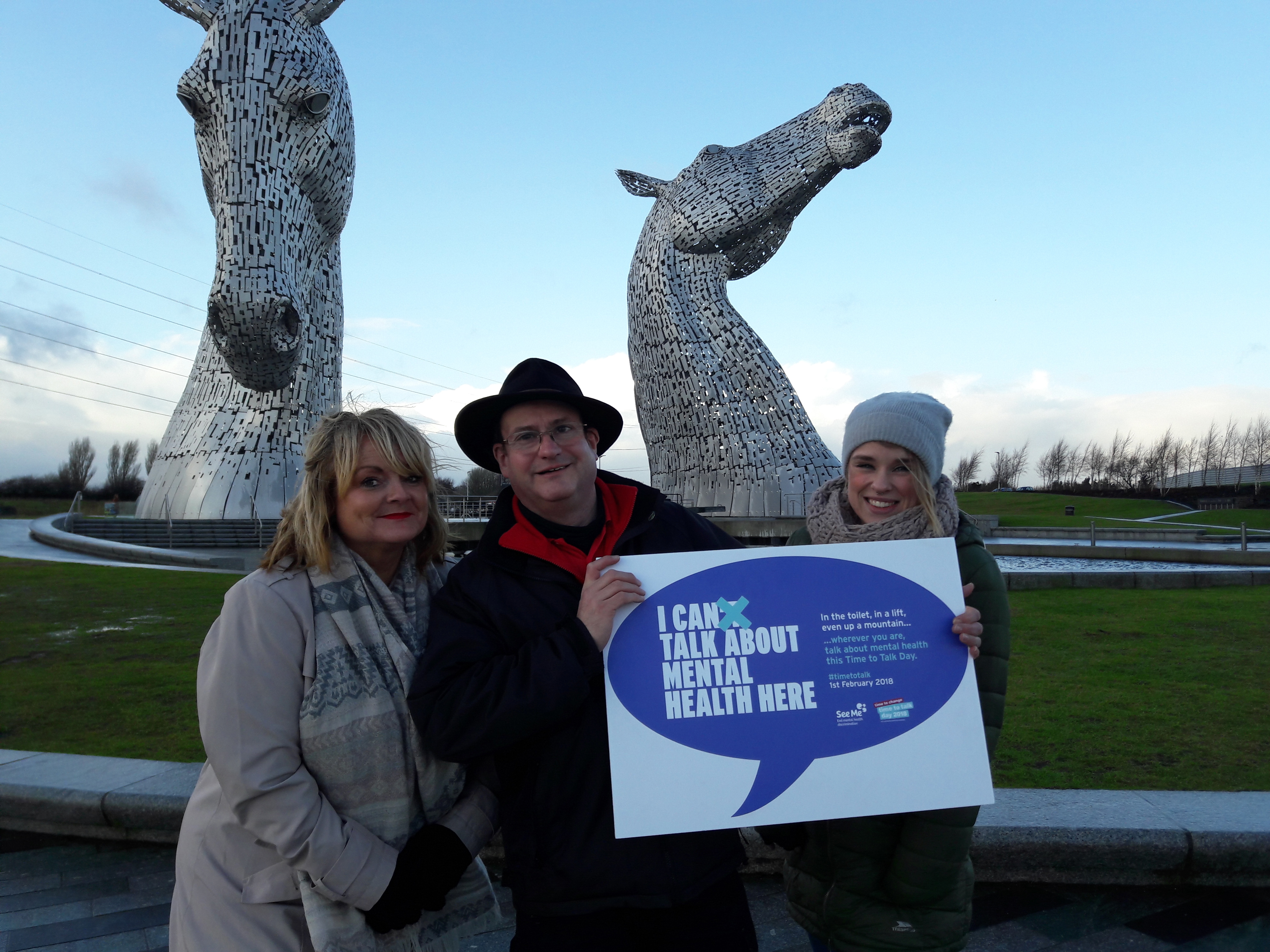 Catching up with Andy at The Kelpies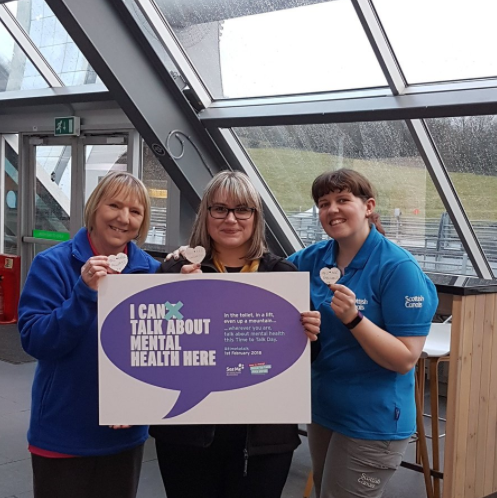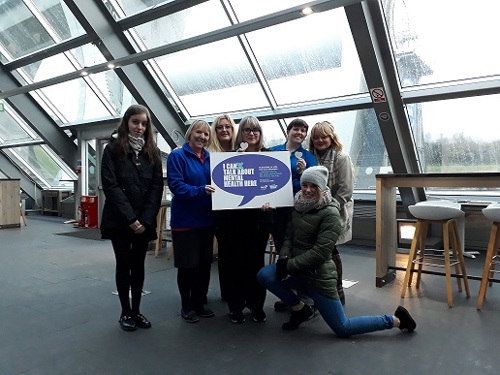 Speaking to the lovely staff at the Falkirk Wheel 
See Me's Dee, young volunteer Chloe and Suzanne and Karen at the Falkirk Wheel