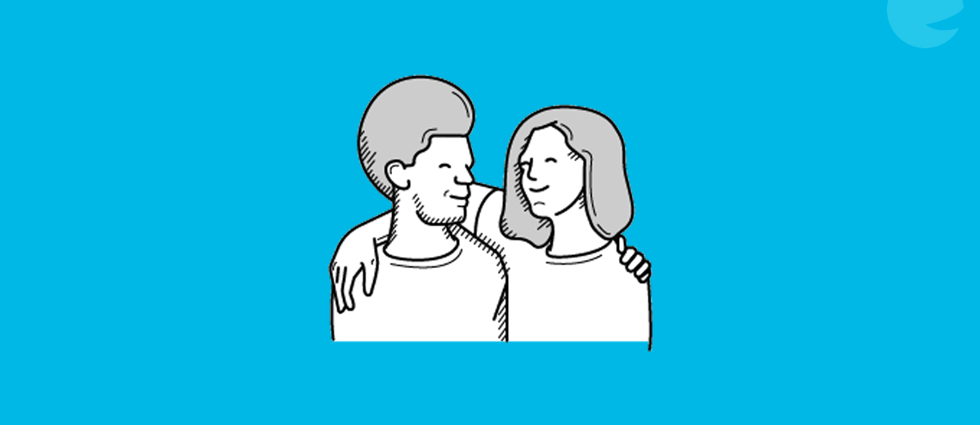 Our Volunteers
At the heart of See Me we support a growing group of volunteers with lived experience of mental health problems, who are taking action to change behaviours across Scotland. 
Our Volunteers
Volunteers are a vital part of our movement for change. 
Their knowledge and passion, together with the strength of the wider social movement will help deliver the change we want to see, so whenever any of us experiences tough times with our mental health, we can be confident that recovery is possible and we can live happy and fulfilled lives.
Our volunteers all have lived experience of mental health and are passionate about making a difference in their communities.
Want to volunteer with us?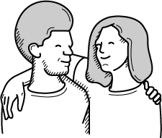 Find more about our volunteer roles and opportunities below.
Let's do it!

Our mail out is a great space to listen, interact and talk about mental health. If you're passionate about tackling mental health stigma, connecting with others and want to hear more about the work we're doing then sign up.
Sign me up!