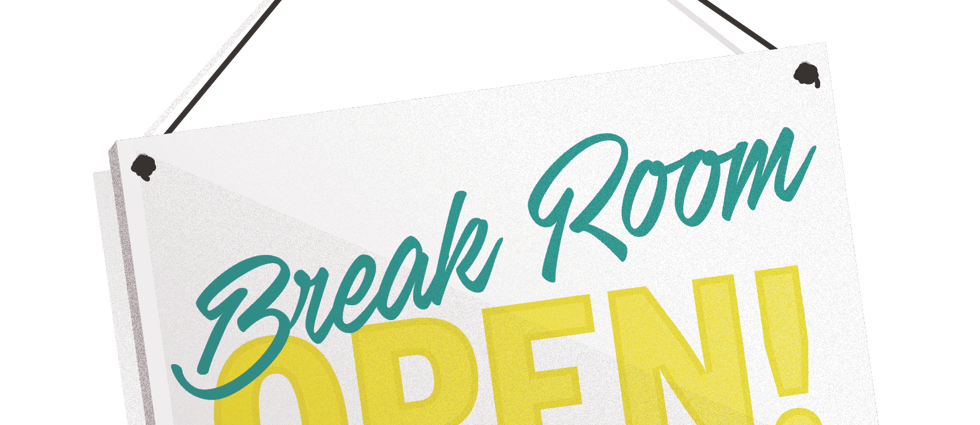 Time to Talk Day 2019
Time to Talk day 2019 will take place on February 7th. Find out everything you need to know here.
For 2019 we're looking at what it takes to make a conversation on mental health.
It might be a trip to the gym with a friend, chatting on the treadmill, it could be getting tea and cake and booking a room in your work, or you might want to grab some wellies, a dog (your own preferably) and get out for a walk with a pal.
You can start preparing now, what are the ingredients needed for your conversation?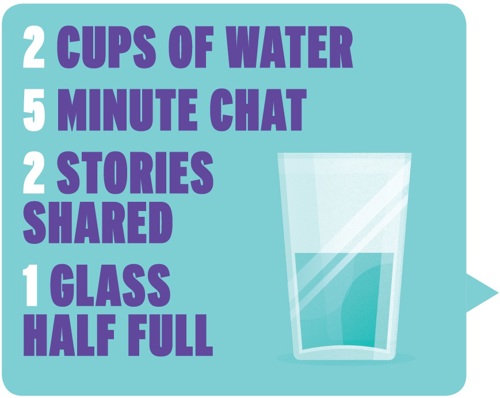 Conversations have the power to change lives, wherever they take place.
If you're looking for ideas on how to get started, then we have a communities pack and a workplace pack, to help get you going, just click on the packs below.
Whatever you do is up to you. It could be texting a friend to ask how they are, or leaving some See Me materials in a place where they will start conversations.
You could hold a coffee morning, book out a room at your work or school, add a mental health round to a pub quiz or hold an arts and crafts events.
You can download Time to Talk materials below. 
If you're looking for other ideas, then check out some of existing resources for tackling stigma and helping people to talk about mental health.
Walk a Mile You could hold a Walk a Mile in your community on Time to Talk day, to get people together, to walk and talk about mental health 
Pass the Badge You could order badges from See Me and get your friends, or community groups that you're in to use our badge to share a message and start a conversation on mental health. Or you could share your message online with our digital badge and #TimetoTalk 
Feels FM You could run a FeelsFM activity at your youth club, or youth group, to help young people to chat about mental health, using our online emoji powered jukebox and activity packs.
Our Champions Karen and Suzanne Baines are building up the Time to Talk campaign by getting people talking across Scotland in an epic six day roadtrip, starting on January 27th. Find out more and follow their journey below. 
Find Out More