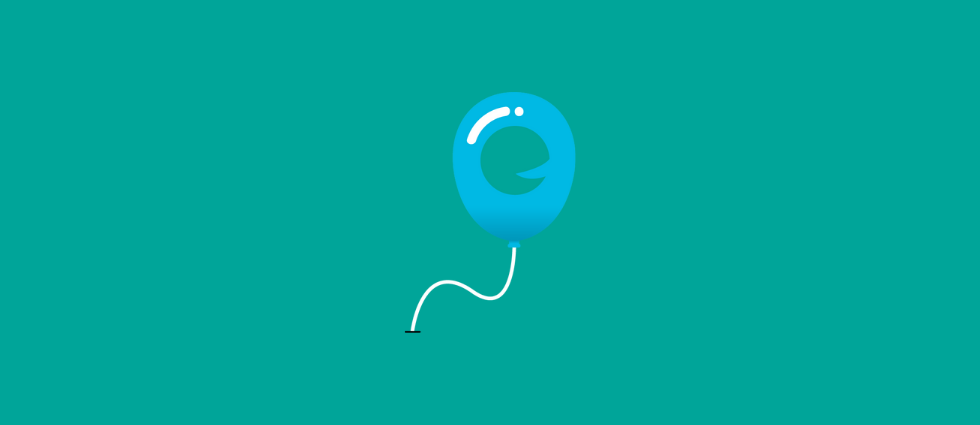 Getting involved in See Me See Change
If you work with schools and would like to get involved with See Me See Change, we've got some more information to help you get started.
Getting involved in See Me See Change - external organisations
Information for external organisations
It's great to see that you are interested in delivering the See Me See Change programme as part of your work with schools. Below we have outlined some considerations to cover ahead of delivery and support you with your planning.  
Seek support and sign-off to participate from school senior leaders. When tackling stigma and discrimination, it's really important that there is buy-in from a senior leadership level to enable a whole school approach. We have developed a self-assessment tool for senior leaders to consider as part of the initial steps in engaging with the See Me See Change programme as well as some further guidance for leaders why it's important on our FAQ page.



Identifying someone to coordinate the staff and pupil sessions with the school will be an important next step. This might be yourself and/or someone from your wider team. Once the coordinator has been identified, it's important to work with the school to identify when and where will be a good time to deliver the sessions to staff and pupils, as well as identifying time following the delivery of the sessions for the action planning. 



Alongside identifying when and where the sessions will take place, it's good to start thinking about who will deliver what sessions and carve out some practice time for facilitators to become familiar with the session content and activities. If you can include the opportunity for peer-to-peer feedback as part of the practice time, that's even better.

Facilitators can find all the information they need to facilitate in our Facilitators Guide. We encourage all facilitators to complete the Staff and Pupil Workbooks too so they are aware of the content within those resources. 

 
Find out more about the programme's development.
The approach