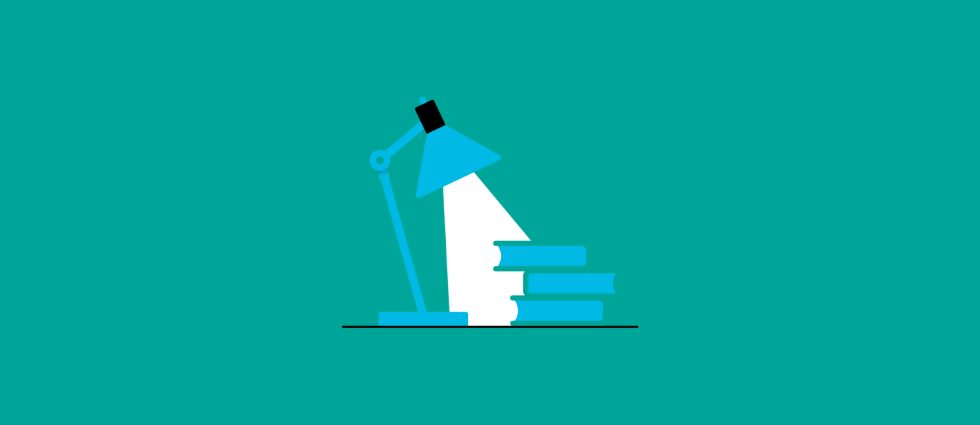 The approach
Find out more about the development of See Me See Change.
See Me See Change links in with the Whole School Approach to mental health and wellbeing.
A whole school approach is preventative, universal and includes targeted interventions to ensure that all members of a school community can flourish and sustain a state of being mentally healthy.
We know that mental health stigma and discrimination are key barrier to young people – and adults – speaking out about their mental health and asking for support.
See Me See Change is designed to create a mental health-inclusive environment, where staff and pupils feel able to talk about their feelings – and challenge stigma and discrimination where they see it.
Ensuring that your schools tackles mental health stigma is critical to better mental health for all, with more individuals being able to talk about how they are feeling and also for those requiring specific support, access the services they need and deserve.
See Me See Change's development
See Me See Change was developed by See Me, Scotland's national programme to end mental health stigma and discrimination, over a period of two years with the help and support of our youth champions, See Me Volunteers, pilot schools and local authority leads.
The pilot school's invaluable feedback enabled us to fine-tune the content and the delivery of the sessions with pupils and staff and make sure all of the materials are user-friendly and flexible for busy schools across Scotland.
The approach has come to life with new ways of working in mind, with materials and information supplied for both in-person and online delivery.
Existing policy and practice
See Me See Change links to existing policy and practice in Scottish education, including: