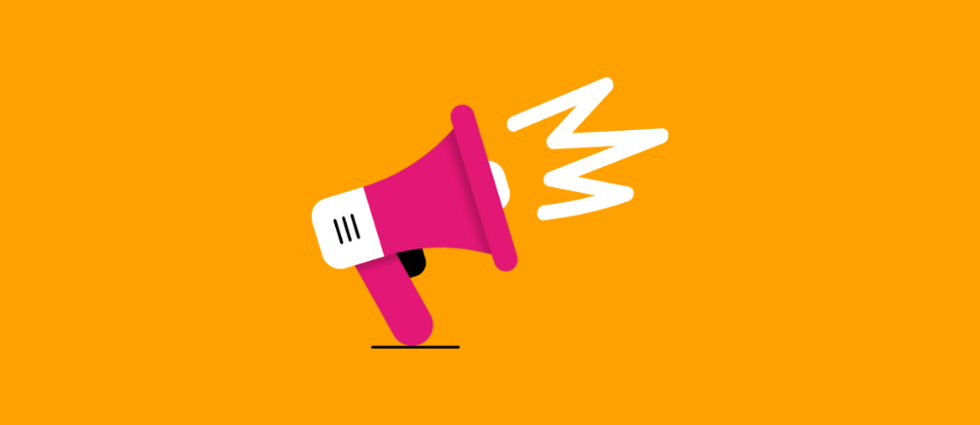 Promotional materials
We've produced some promotional materials to help you get staff and pupils in your school involved in the programme.
Below, you can download some printable posters for your school to help promote your involvement in See Me See Change, along with some graphics for use on your school website and social media channels.
To promote See Me See Change on your school website or social media channels, we've created some graphics for you to use.
These can be used on the channels described below, or repurposed for your school's news pages or home page.
To download the graphics, click on the links below, then right-click on the image and save the file to your computer.