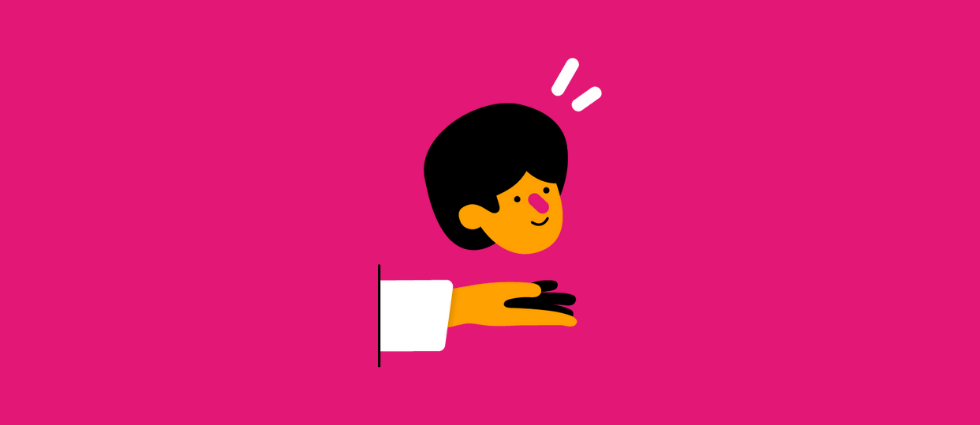 See Me in Work
See Me in Work is our free offer of support to those employers in Scotland that are committed to creating mentally healthy workplaces free of stigma and discrimination
See Me in Work Programme
See Me in work is a four stage improvement programme for workplaces to make continuous improvements to their culture, practice and policies, to directly tackle stigma and discrimination.
We support organisations to become See Me in Work partners, to improve the working lives of employees with mental health problems, encourage an equal and fair recruiting process for those seeking employment and ensure those returning to work following ill-health are fully supported back into the workplace.
We also provide information on other benefits to your business, such as the potential monetary savings you can make by creating a stigma free culture where people are properly supported with their mental health.
Supporting Resources
Read our See Me in Work resources covering what you need to know while going through the See Me in Work process.