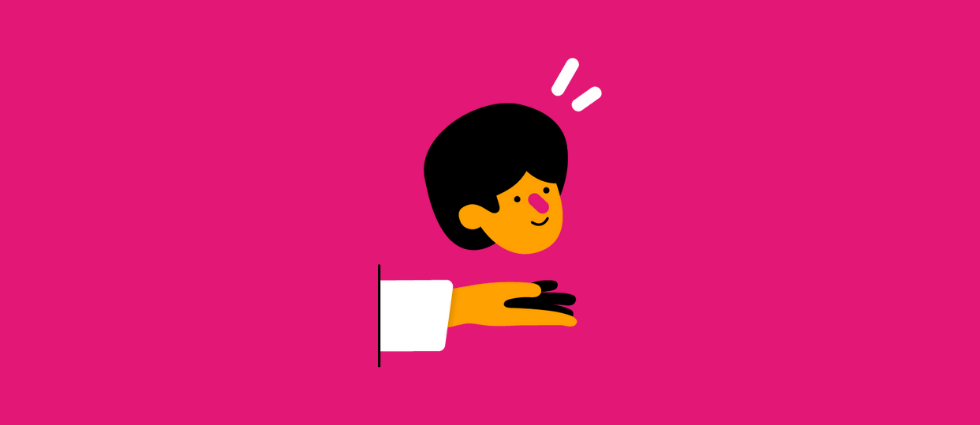 See Me in Work
See Me in Work is our free offer of support to those employers in Scotland that are committed to creating mentally healthy workplaces free of stigma and discrimination
See Me in Work Programme
See Me in Work helps employers to tackle mental health stigma and discrimination in their organisation and create a better workplace for all their employees.
To make it easier for workplaces we have created a digital portal which can; take you through a self assessment of your organisation, get the views of employees, create an improvement plan, and make real sustained changes.
The four stage programme helps employers to improve cultures, policies and practices relating to mental health.
See Me in Work can save money for employers, enhance their reputation and improve the working lives of every one of their employees.
Find out more about how the portal works here, and sign up below.
Read more about the programme
Check out our brochure for employers to get more information about taking part.
Find out more
More information
Supporting Resources
Read our See Me in Work resources covering what you need to know while going through the See Me in Work process.