Kirsty's Story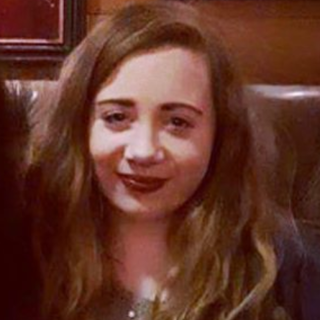 I started struggling with my mental health when I was about 16-17 and was in my sixth year of high school. I suddenly went from a straight A student who loved school to someone who was failing all of her classes and not going in. I wasn't able to recognise that I was struggling with my mental health and I don't think people around me where able to recognise it, so I struggled for 2 years before a friend said to me 'I think you might be depressed'. I just didn't have the tools to recognise it although I'd seen it in other people my whole life. I've struggled with depression a lot over the last 5-6 years and there have been lots of ups and down, but it's something I have to manage each day.
Over the last 2 years there has been a lot of discussion about mental health, especially around mental health and social media with celebrities opening up, but it needs to be expanded to all aspects of a young person's life. It needs to be embedded in the education system and in the NHS, because even in the NHS there are a lot of doctors and nurses who won't take a young person seriously. Even if they are taken seriously there are long waiting lists. We have to have an overhaul on how people think about mental health. We need to rethink it and put it on par with physical health.
I've got a playlist called 'songs for when sad' which has some songs which are sad and cathartic, and others that lift you up. I think with music it's universal and so is mental health so it's a really good thing to put together. We all love music and we all have mental health so it's good to relate those things. I don't think there's anyone who hasn't used music when they're having a bad day. It's such a common coping strategy.
Back to stories
As part of the Year of Young People we have created the world's first emoji-powered jukebox for mental health. Feels FM is an online platform to help young people express their feelings, use music as a positive coping strategy, and find new ways to talk about mental health stigma and discrimination. 
Visit Feels FM