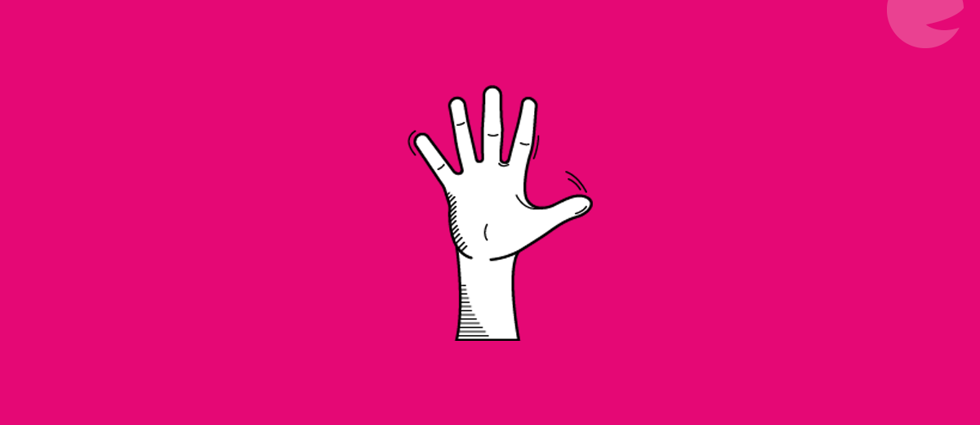 Personal Stories
Hear from people on their experiences of mental health, stigma and discrimination. See what helped, how people were supportive, and how people made it more difficult, along with real examples on how to beat discrimination.

Rebecca talks about her experiences with anxiety and depression, and how she's determined to live her life.
Rebecca's Story

Suzanne started her career as a social worker a few years ago after getting a first class honours degree at university. Unfortunately after her employers found out about her mental health she lost her job.
Suzanne's story