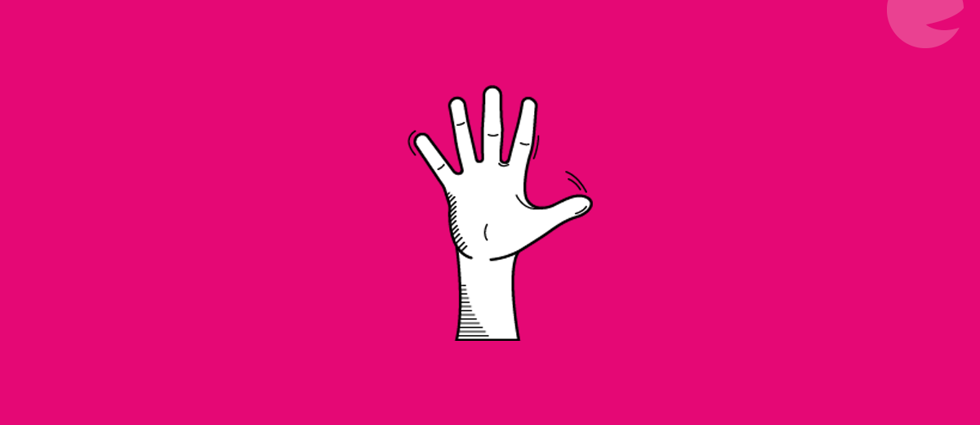 Personal Stories
Hear from people on their experiences of mental health, stigma and discrimination. See what helped, how people were supportive, and how people made it more difficult, along with real examples on how to beat discrimination.

Read David's incredible story of recovery from schizophrenia and starting a family
David's Story

Through university best friends Gem and Rebecca have supported each other with their mental health. From helping each other out of bed when they are struggling, to naming their depression to make it seem less frightening, they have been there for each other through tough times.
Gem and Rebecca's story