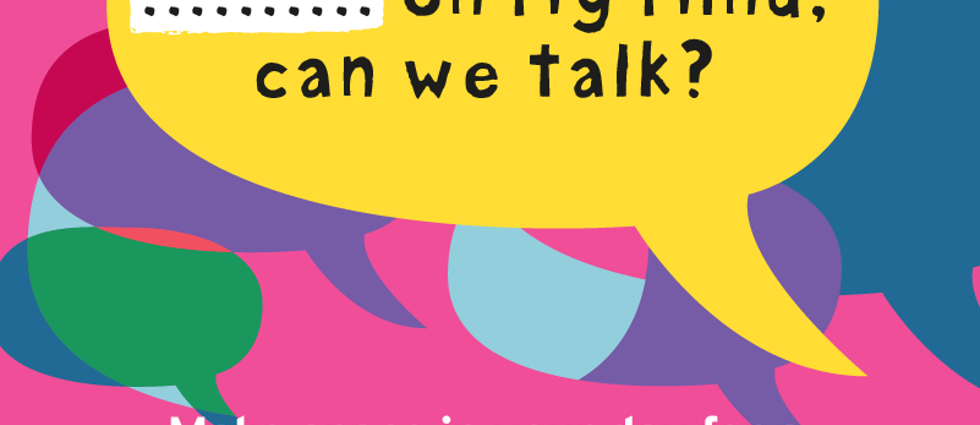 Activity Packs
Looking to get involved in Time to Talk day but not sure how? Check out one of our activity and communications packs.
Here we have loads of ideas of activities you can run on the day, whether you're together in person, or holding virtual events.
Download Your Activity Packs
Check out our activity packs below if you're looking for more ideas on how to get started. We have a communities pack, an employer's pack and a young people's pack to help get you going. Just click on the packs below to download. 
If you are looking for other tools and resources to use on the day, check out our See Us pages.
See Us