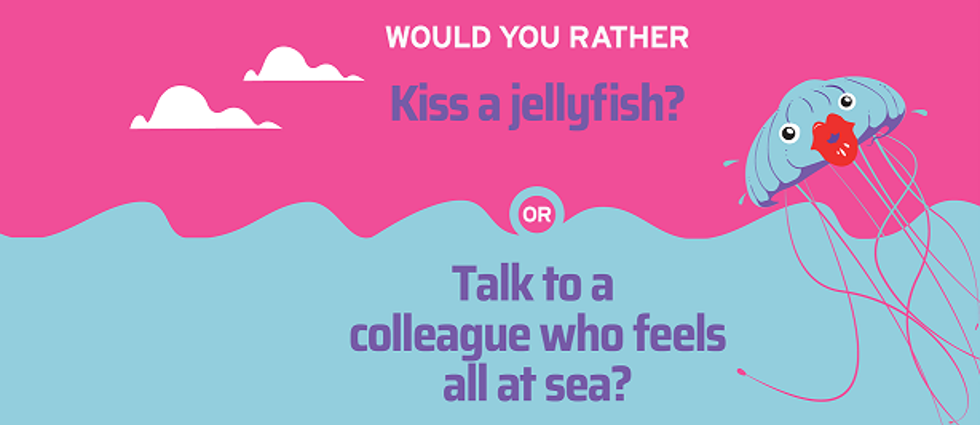 Download Time to Talk Day Materials
We've got everything you need to print off for your event, or to promote Time to Talk day digitally.
Printable Downloads
Just click on any of the images below to open up the download link.
Posters
Stick these posters up around your office, university or school and show people that start a conversation about mental health doesn't have to be difficult.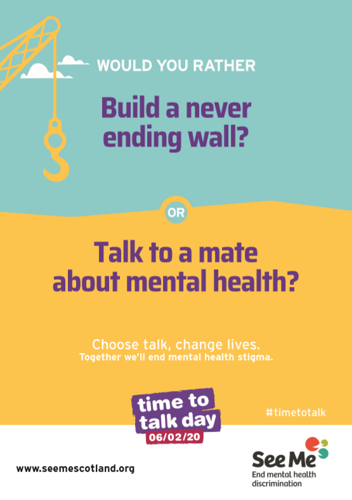 Interactive Posters
Download and print these posters to put up in your school, workplace or local community and use them to write on and start conversations around mental health.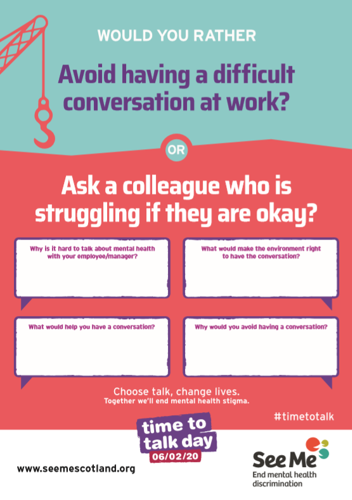 Postcards
Hand these out to people around your office, university or school and use them to start a conversation around mental health. 
Bunting
Brighten up your office, university, school or community event with this Time to Talk Day bunting.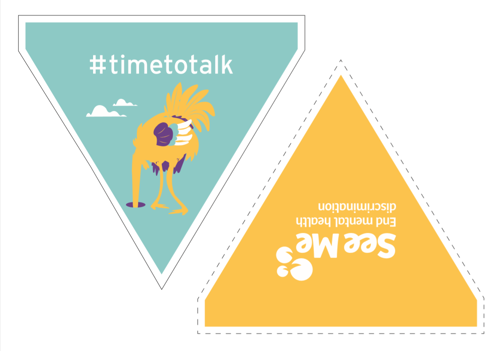 Coaster and Water Cooler Wrap
Start conversations on Time to Talk Day in workplaces, universities, schools, hospitals, or any where you want people talking.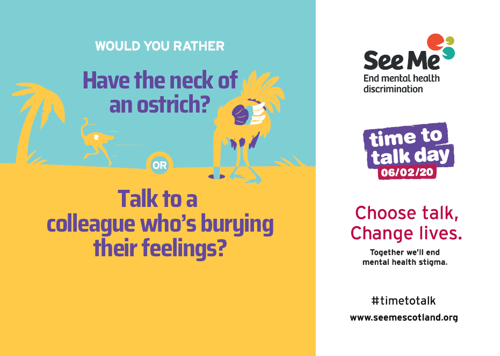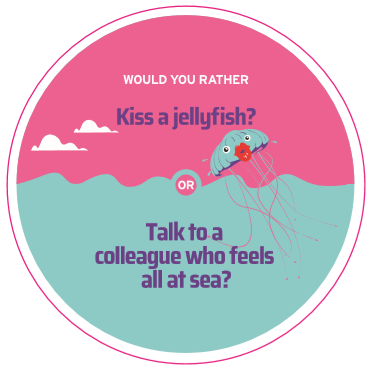 Conversation Starter
Find a great place to start conversations then use this handy origami conversation starter to share tips on how to start a chat about mental health.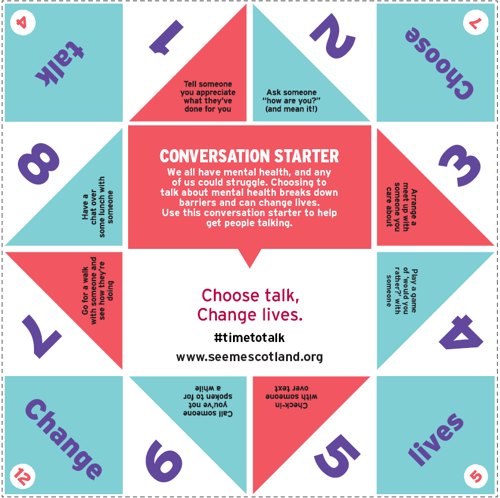 Tip Card
Any easy guide on starting a conversation on mental health.