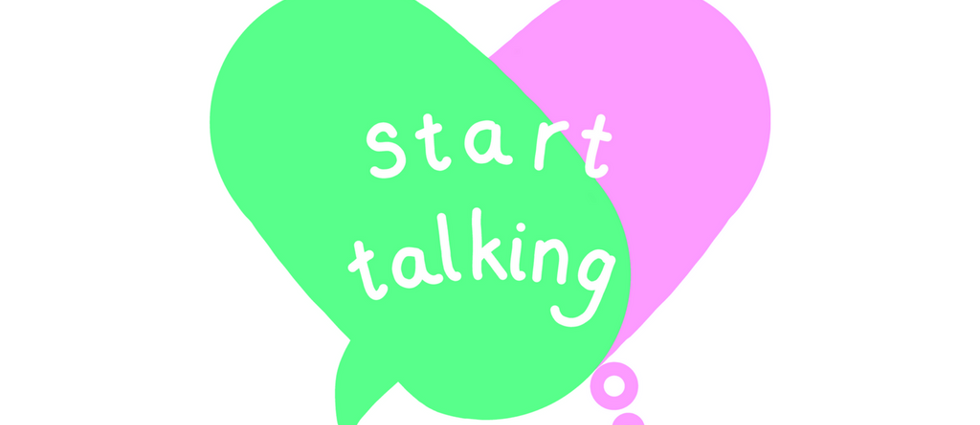 Pass the Badge
Wear a See Me badge for a day, then pass it on and get people talking about mental health. Find out more and get involved.
Pass the Badge is a really simple concept that works! And as a result people all over the country and beyond are talking about mental health online, with their friends and family and in the streets.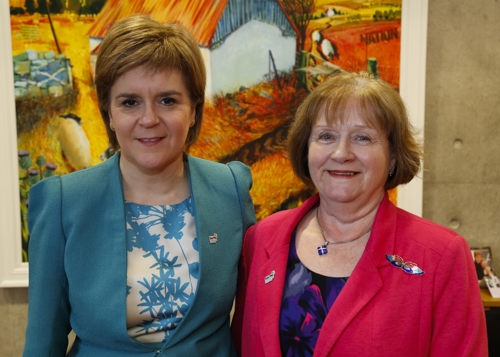 The campaign was started by our Community Champions to change the way people view mental health. Pass the Badge invites people to wear a See Me Badge for a day and then pass it onto someone else to wear for the next 24 hours.
Working with clothing company Abandon Ship we developed the activity in to a digital campaign, where people can share their story, their pictures and speak about mental health online.
Plan Your Own Pass the Badge Event
Order your badges here and tell us about your Pass the Badge event:
Plan Your Event
The message we want everyone to know is we all have mental health, so it's okay to start talking about it.
You can 'Start Talking' about mental health using our digital badge.
You can do this by finding a photo which means something to you and uploading it at passthebadge.co.uk to put our digital badge on. Then share it on social media with a story about why you think it's important to start talking about mental health. Then tag a couple of your friends, family or colleagues, ask how their mental health is and get them to share their own badge picture
The most important thing about Pass the Badge is sharing the messages and having a conversation on mental health, the badge is just an easy way to do that.