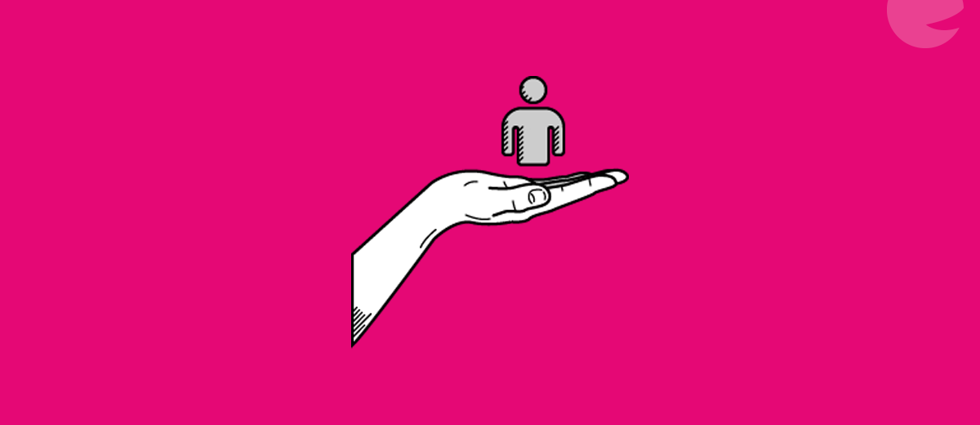 Our Policy Work
Our role is to challenge stigma and discrimination that exists through policy.
Working to Create Change
Part of our national remit is to challenge the stigma and discrimination that exists at the most strategic level. We engage with people with experience of mental health stigma and discrimination to influence policy and legislation developments and bring about change in policy and practice, improving the lives of people in Scotland.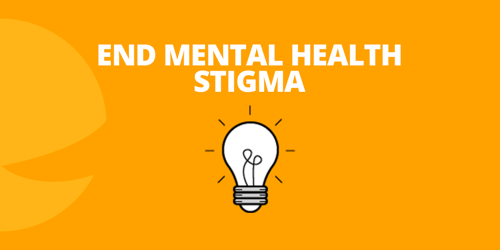 We're working to create change in five main policy areas:
Rights and mental health legislation.
Education and young people's services.
Access to support and benefits.
Quality of healthcare and social care. 
Employment.
You can read more about our work in these areas below.
Find Out More