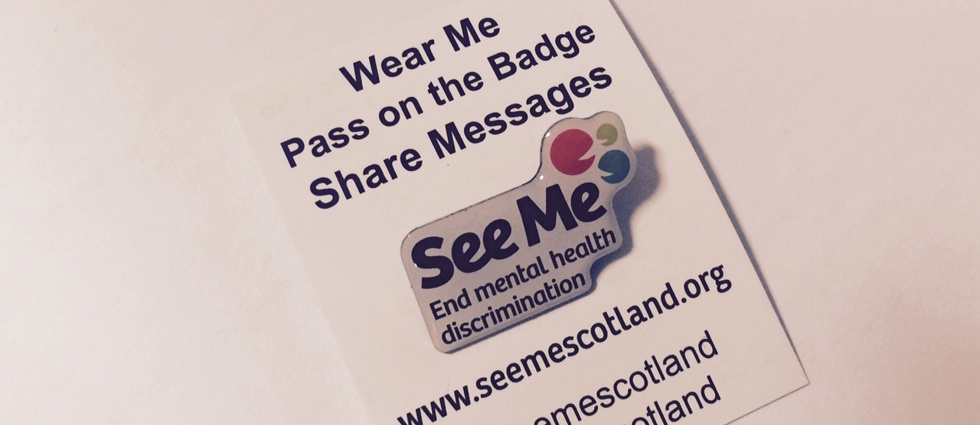 Pass the Badge
Wear a See Me badge for a day, then pass it on and get people talking about mental health. Find out more and get involved.
What is Pass the Badge?
Pass the Badge is a really simple concept that works! And as a result people all over the country and beyond are talking about mental health.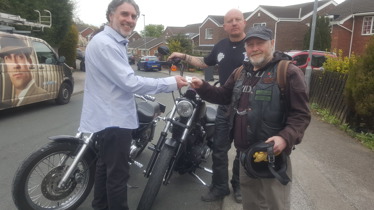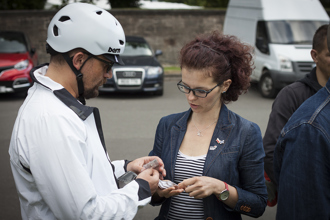 Started by Community Champion and activist Richard Monaghan, his mission is to change the way people view mental health.  Pass the Badge invites people to wear a See Me Badge for a day and then pass it onto someone else to wear for the next 24 hours.
When people pass on the badge they will share two facts:
one in four people will experience some form of mental illness in their lifetime
of those who do, 9 out of 10 report experiencing stigma and discrimination
"When I ask them if they know anyone with a mental health problem. Normally they do. Often they tell me, they are uncomfortable to speak about it or go and get help. When I first told people who I was and what happened to me, they were uneasy and embarrassed. It was all about stigma. People didn't want to talk about it, but as a result of Pass the Badge I'm finding I can have normal conversations. It's a great way to break down the barriers."

Richard Monaghan - See Me Champion
Richard is an inspiration and thanks to his efforts thousands of badges have changed hands. Watch the video to find out more about his story and why Pass the Badge is making a real difference to people's lives.
Here's some great images of people who have got involved in Pass the Badge. Send us yours to info@seemescotland.org
If you would like to know more or set up a Pass the Badge event in your workplace, school or anywhere in your community where you are keen to tackle mental health stigma, get in touch now.  Email: Eleanor.Ogilvie@seemescotland.org or call us on 0141 530 1111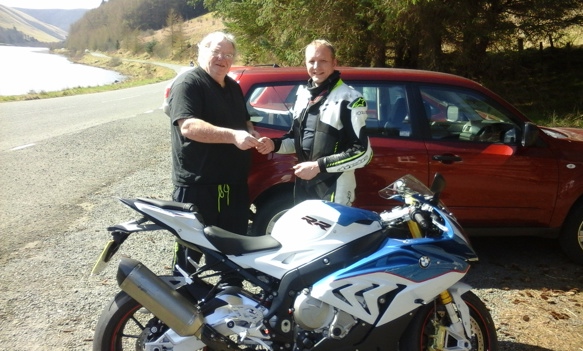 Join our movement for change
Anyone can help tackle stigma and discrimination. You can do as little or as much as you want. Every action makes a difference.
Find out more