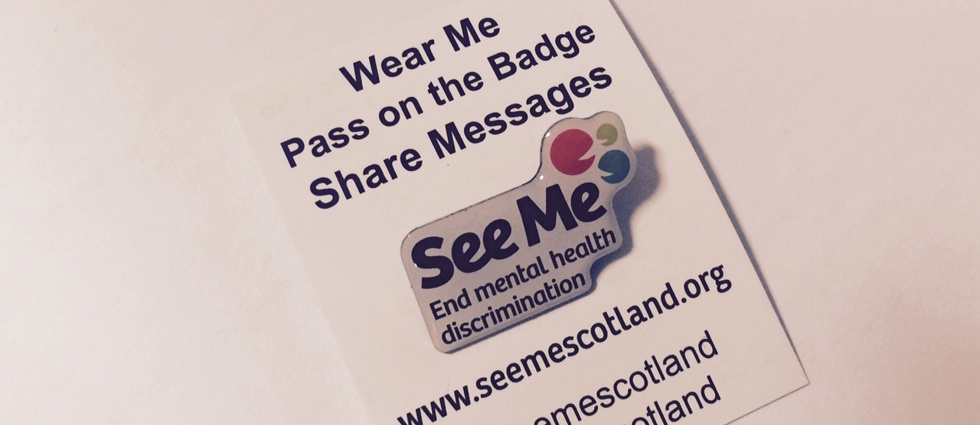 Pass the Badge
Wear a See Me badge for a day, then pass it on and get people talking about mental health. Find out more and get involved.
What is Pass the Badge?
Pass the Badge is a really simple concept that works! And as a result people all over the country and beyond are talking about mental health.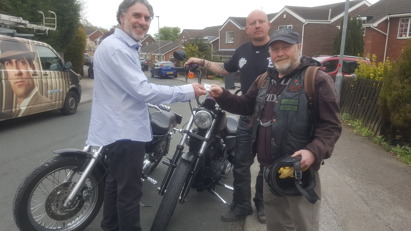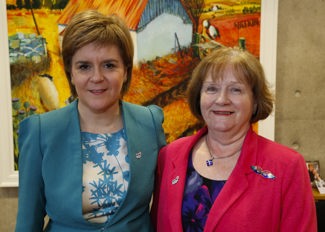 The campaign was started by our Community Champions to change the way people view mental health.  Pass the Badge invites people to wear a See Me Badge for a day and then pass it onto someone else to wear for the next 24 hours.
When people pass on the badge they will share two facts:
one in four people will experience some form of mental illness in their lifetime
of those who do, 9 out of 10 report experiencing stigma and discrimination
So far the badges have started thousands of conversations around the world, with politicians, musicians, actors and DJ's among people having chats about mental health and wearing the badge. Here's some great images of people who have got involved in Pass the Badge. Send us yours to info@seemescotland.org
Put on a Pass the Badge Event
If you would like to know more or set up a Pass the Badge event in your workplace, school or anywhere in your community where you are keen to tackle mental health stigma, just fill out this form.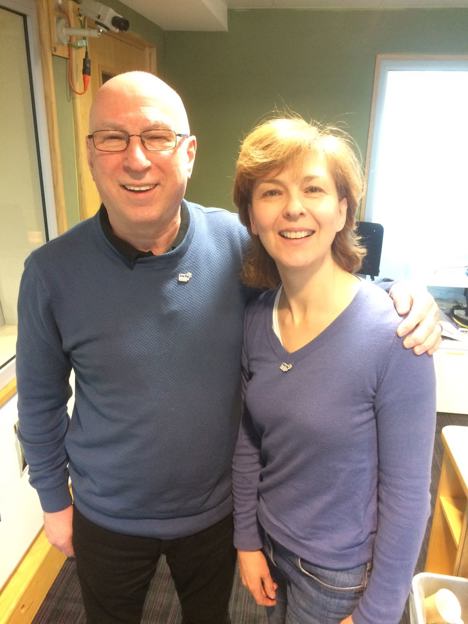 Join our movement for change
Anyone can help tackle stigma and discrimination. You can do as little or as much as you want. Every action makes a difference.
Find out more