Work with us: project officer vacancy
Posted by See Me, 22 August 2022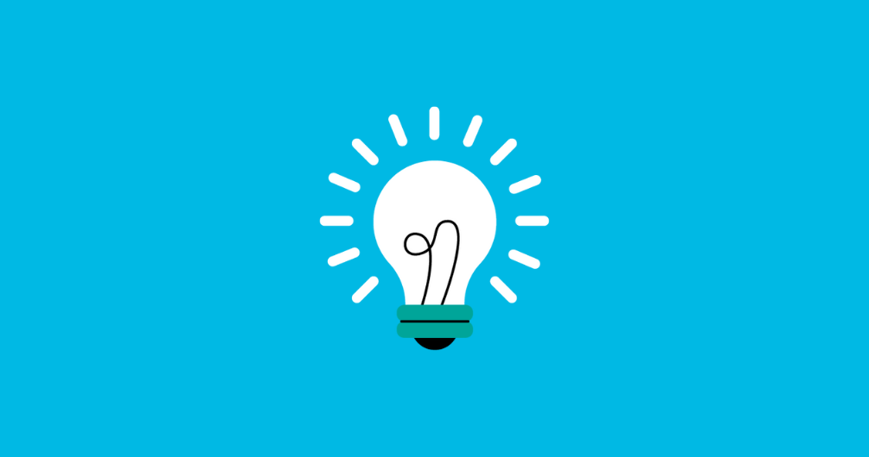 We've got an exciting new opportunity to join the See Me team.
We're currently recruiting for a new project officer (lived experience participation) to help us embed people's lived experience of mental health across the See Me programme.
The project officer will co-ordinate volunteer involvement across the programme, work closely with volunteers and partners to ensure the voice of lived experience runs throughout See Me's work.
Here's some more information about the role...
Post: Project Officer (Lived Experience Participation)
Ref: REC1017
Hours: 37.5 per week
Location: Glasgow
Salary: £27,027.00 to £31,653.00 (Points 28 – 33)
Contract: Permanent
About the role
Engaging people with lived experience is central to all we do at See Me. A key part of addressing stigma is to bring to life people's experiences of living with mental health problems and illness, to challenge stereotypes and attitudes and support cultural and behaviour change in ways that make a lasting difference for people struggling with their mental health.
Our volunteers and people with lived experience contribute to all aspects of the programme's work and this role is key to making that happen. With strong interpersonal skills, you will facilitate and empower people, particularly people with lived experience of mental health problems, to take action. You will co-ordinate volunteer involvement across the See Me programme in line with our volunteer strategy and will support identified partners, working in settings or with priority groups, to engage people with lived experience as core to their approach to addressing stigma.
Using community development principles, you will take forward a range of projects and activities to support people to be safely and effectively engaged in action to end stigma and discrimination. This role involves extensive partnership working across the team, with community members, organisations and partners who support change and improvement.
You can find out more about the position in the role description.