Work with us: Business support officer vacancy
Posted by See Me, 20 November 2023
We have an exciting opportunity to join See Me as a business support officer. 
Post: Business Support Officer, See Me
Location: Glasgow
Hours: 37.5 hours per week
Salary: £28,527 - £33,236, salary point 28 – 33
Contract: Permanent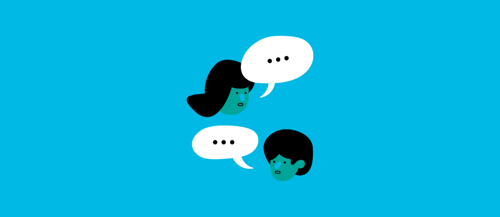 The Business Support Officer is an essential role in ensuring the smooth, effective and efficient running of the programme. 
This role is responsible for a number of areas, including providing a range of business and administrative support functions as necessary.
This will include support for planning and reporting of the programme's work, coordinating team meetings and development sessions, maintaining strategic tools and supporting implementation of standard practices in relation to data protection, safeguarding, policy and risk.
Budget management and reporting is a significant part of the remit so having an interest and
experience of this is essential. You will also work with volunteers and partners, support events and
improvement projects as capacity allows
What we are looking for
The role will be both challenging and rewarding, it is broad and varied so being responsive as well
as good at managing your time and workload will be beneficial. The successful candidate will
motivated to make a positive contribution to the team and our work to end mental health stigma
and discrimination.
More information and applying
Closing date for applications will be Monday 11 December at noon. 
To apply and for further information, including the full role description (which you can find in the job attachments) please visit; samh.org.uk/information/work-with-us