Why Go To A Recovery College?
Posted by See Me, 16 February 2018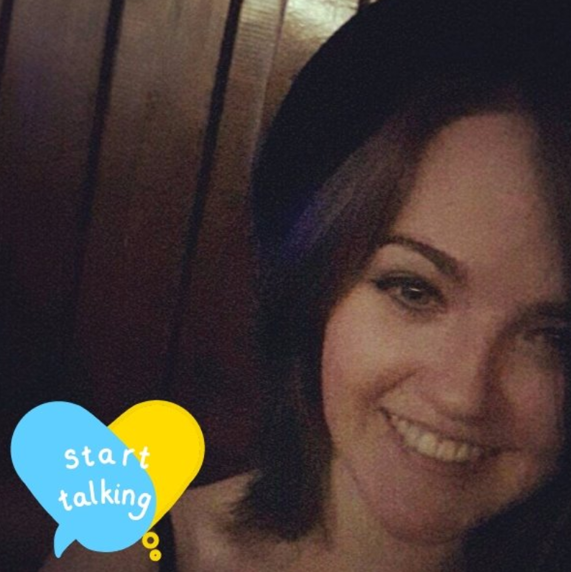 On February 26th we're joining NHS Highland for an event looking at how educational approaches can be used to help people in recovery from mental health conditions.
Our champion Emma is joining us for the event, so we chatted with her about why it is so important that we look at different ways of tackling stigma and promoting recovery.
She said: "With my mental health it took me a while to realise what was happening, there was not exactly a lot of information in my school so when I did realise what was happening I thought that it was just me, that something was wrong with me.
"It made me feel like I should not tell anyone in case they judged me. This self-stigma arose from a lack of understanding and I have found that stigma in general arises from people not understanding how serious mental health is.
"What helped me was getting more information and realising that there is no shame in not being okay. Also, surrounding myself with friends who understood was a massive help."
At the Recovery College event Emma will be helping us to run a session on how social contact and storytelling can help tackle stigma and discrimination.
She said: "Tackling stigma is so important because people face stigma on a daily basis in many different forms, which can be detrimental to their health. It's also important people know mental health is just as important as physical health.
"Stigma can be a big problem in people's lives, it can restrict them and make them feel even worse when they are at their lowest. People can feel so isolated and restricted that they feel they cannot even tell their families for fear of what they might think. That they might not understand what is happening and judge them. This stigma can arise from a lack of understanding.
"As See Me volunteers we all try to fight mental health stigma by raising awareness and understanding so that people do not have to fear their diagnosis or fear being judged. See Me volunteers use different projects to try to engage the public to start conversations around mental health. These conversations are helping to get more people involved and raise understanding of what it means to have a bad mental health but also to highlight that we all have mental health, regardless of whether it is good or bad."
The event will take place at The Centre for Health Sciences, Raigmore Hospital, Old Perth Road, Inverness IV2 3JH. You can find out more, and how to attend, here.