Using Technology To Tell The Story
Posted by See Me, 27 October 2020
Join us for 'Watching Differently'.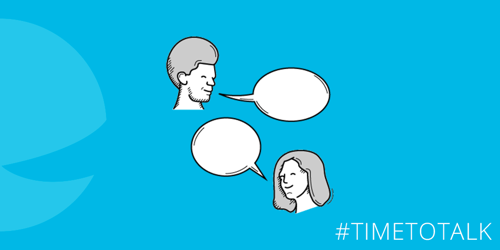 On Wednesday November 4th at 7pm we will be sitting down with our youth champion Sally to chat through the different ways she has tried to get people to change their minds when it comes to mental health problems.
She will be showing different things she created as part of her degree at the Glasgow School of Art, including an augmented reality experience on anxiety, an animation on men's mental health, creating outwork out of sound waves using the experiences of young people struggling with their mental health, and using machine learning to create medication packaging.
She will also be chatting with our communications manager Nick about her own mental health, and how that has inspired her work.
Join us live over at the See Me Facebook page at 7pm on November 4th, https://www.facebook.com/seemescotland.