The Wounded Healer: Tackling Mental Health Stigma in Health and Social Care
Posted by See Me, 21 October 2020
Join us on Wednesday 28th October at 7pm live on Twitter for a really exciting event on innovative ways to tackle mental health stigma in health and social care.
We'll be hearing the amazing story of 'The Wounded Healer' Dr Ahmed Hankir who will share how his experiences of trauma and mental health problems have influenced him as a doctor.
Dr Ahmed is doing a special online version of The Wounded Healer, an innovative method of education and entertainment that blends the performing arts with psychiatry. The story traces Dr Ahmed's recovery journey from 'hopeless and suicidal man with mental illness' to receiving the Royal College of Psychiatrist's Foundation Doctor and Core Psychiatric Trainee of the Year awards.
Trigger warning, this show will discuss war and the impact of it on mental health, as well as suicide.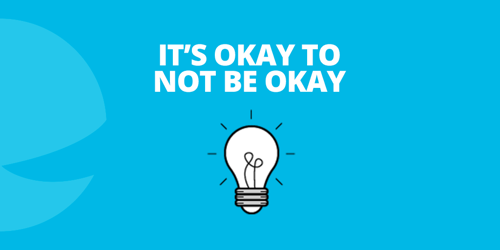 We are also delighted to be joined by mental health nursing lecturer Dan Warrender to talk about Mental Health Movie Monthly, an initiative he co founded to promote empathy and understanding by providing free showings of relevant films to staff, students and the general public to create  discussions around mental health.
Dr Ahmed and Dan will be chatting with our Champion Dawn Getliffe and Tom Scott, our Health and Social Care Improvement Advisor.
Dawn also chats about her work in the health and social care system, and her "Pass the Parcel" campaign. 
Tom talks about our brand new health and social care resources, to help staff in the system to make changes.
You can join us live on Twitter @seemescotland on 7pm, on October 28th. 
Let us know if you'll be coming, by signing up to the event here.
Join Us