Tackling Stigma Through Stories
Posted by See Me, 29 April 2020
We're delighted to be working with In Motion Theatre to offer a set of short online writing sessions and live zoom workshops to inspire short monologues and stories.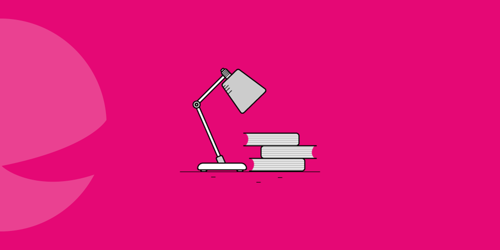 These stories and monologues will then be read by professional actors, and shown on online platforms to help tackle mental health stigma and discrimination. The sessions will be hosted by playwright / producer and creative director of In Motion Theatre, Lisa Nicoll. 
The workshops will consist of:
Three initial short recorded practical writing sessions.
A live online session with  group participants.
Three more short recorded practical writing sessions.
A second live online session with group participants.
The theme for the writing will be "The Voice Behind the Picture" to inspire short monologues and stories which take us beyond what people see, hear or take at face value. One way that we can tackle the stigma that exists around mental health is by giving voice to experiences that are happening beneath the surface, and may otherwise remain hidden from view.
To take part in this opportunity please email – info@inmotiontc.co.uk by Wednesday 6th  May with a bit about you and a short idea that we can build on – however small it is!
To learn more about the sessions, hear from Lisa below. 
Find out more about In Motion Theatre below. 
Learn More