Seeking Voluntary Artists for Scottish Mental Health Arts Festival Exhibition 2019
Posted by See Me, 27 February 2019
One of our amazing Community Champions is seeking voluntary artists for an exhibition exploring mental health as part of  the Scottish Mental Health Arts Festival 2019.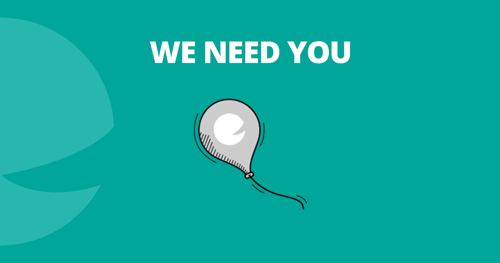 The exhibition will be part of our social movement to help fight the stigma and discrimination attached to mental health and would like to take this opportunity to create conversations in a unique space.
Opportunities for dialogue between artists and visitors will be openly encouraged.
SMHAF, now in its 13th year, is one of Scotland's most diverse cultural events, covering everything from music, film and visual art to theatre, dance, and literature. Artists will have the opportunity to be a part of one of the largest festivals of its kind in the world, with over 300 events and 25,000 attendees across Scotland each year. You can find out more about SMHAF on their website. 

The exhibition will take place in May within an arts venue in Glasgow City Centre. If you would like to be considered, please email 3 examples of your work alongside an artist statement that includes how your work encourages people to talk about mental health.

All entries will be considered, however we do not have the capacity to exhibit all work due to size of venue. The selected artists will have transport/postal fees covered by See Me Scotland. Any sales generated from this exhibition will be at the discretion of the artist.
Location: Glasgow City
For further information, please contact sean.mcgugan@seemechampion.org or visit https://www.mhfestival.com. 
The deadline is Sunday 17 March 2019 at 23:55.