We're commissioning an artist for an exciting project on the Isle of Lewis
Posted by See Me, 22 May 2019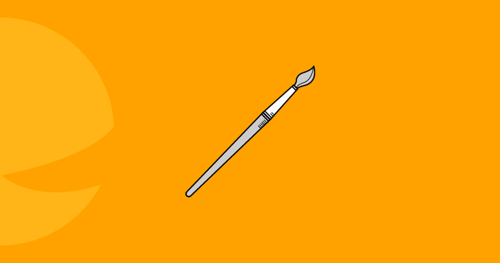 See Me and the Mental Health Foundation, in partnership with arts hub An Lanntair, are commissioning an artist to create some exciting new artwork on the Isle of Lewis.
The project will take place from July 2019 onwards and will involve a participatory approach to create artwork with members of the community.
 The commission is open to all art forms, and to groups of artists as well as individuals; however it must do the following: 
-       challenge mental health stigma and discrimination
-       work with members of the local community
-       demonstrate an understanding of the local culture, and of issues relating to rural/island living and mental health
-       culminate in a final exhibition, performance or other event
-       aspire to have a lasting legacy and impact on participants 
The commissioned work will be showcased on Lewis with support from An Lanntair, including (if appropriate, and dates permitting) use of its auditorium or exhibition space. 
The maximum budget for the commission is £10,000. This is inclusive of all expenditure (travel, accommodation, materials etc). 
The commissioned artist/artists will work with members of the Lewis community to develop the project, while working closely with ourselves, the Mental Health Foundation and An Lanntair, who will offer administrative and mentoring support. The time-scale for the project is negotiable. 
Proposals should be sent to Andrew Eaton-Lewis, arts lead for the Mental Health Foundation, at andrew@lanntair.com by 5pm on Monday 24 June 2019.   
What should your proposals include?
- An outline of the artist's response to this commission and the proposed artwork(s), including an overview of the artist's understanding of the brief, how this proposal meets the brief, and specific details on how the artist proposes to engage with local people to develop and produce the work. (Please try to keep proposals to five pages maximum.)
- A detailed CV.
- A detailed budget, including the artist fee, any materials or equipment, any travel or accommodation or other expenses (note: the maximum budget for this commission is £10,000 inclusive of all expenditure).
- A proposed time scale for the work.
- Two references from previous commissions, residencies or employment
- At least two examples of previous work relevant to this commission (either web links or attachments).
We can't wait to read all the exciting ideas!