Revision of the Charter of Patient Rights and Responsibilities
Posted by See Me, 4 April 2019
Revision of the Charter of Patient Rights and Responsibilities – Sessions with Members of the Public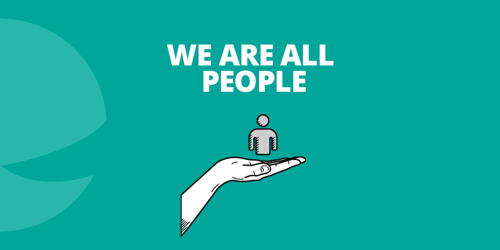 The Scottish Government is holding two events with members of the public to look at the Charter of Patient Rights and Responsibilities.
The Charter is an information document which lets you know the services you can expect to receive from the NHS in Scotland, and the way you can expect to be treated. It covers Access, Communication and Participation, Confidentiality, Respect, Safety, and Feedback and Complaints. The Charter is currently being updated to make sure it works the way it should for everyone in Scotland.
The main focus of the workshops is on the accessibility of the language and information in the Charter, along with how best to promote awareness and use of the Charter.
After the workshops, feedback will be analysed and considered along with any other available evidence to help the Scottish Government prepare the Charter for publication and promotion in the Summer 2019.
The revised Charter will be published online and will also be available for download from Scottish Government and NHS Inform websites. Copies will also be available from Health Boards.
 More detailed information about the law and the Charter can be found online here.