New Suicide Figures for Scotland
Posted by See Me, 27 June 2018
The latest statistics on suicide in Scotland show a reduction in the number of suicides in 2017, compared to the year before.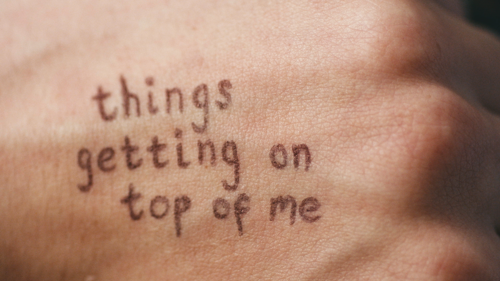 Statistics published today show that in Scotland last year 680 people lost their lives to suicide. This is a reduction of 6.5% (48 people) compared with the previous year.  
While this is good to see, too many people in Scotland are still losing their lives to suicide, especially men and people living in deprived areas.
In 2017, the probable suicide rate for males was more than three times that for females. Between 2013 and 2017, the probable suicide rate was more than two and a half times higher in the most deprived areas compared to the least deprived areas. 
We must ensure that this changes, by removing the stigma around taking about how you're feeling and ensuring that immediate and compassionate support is available for those in distress.
In health and social care, at work, school or with our friends and family, we all need to feel comfortable talking, listening, and supporting someone to get the help and support they need.
If you're struggling right now, it is okay to say that you're not feeling okay. Speak to someone you trust, and if you don't find the right person straight away, ask again, it is hard, but you aren't alone and you deserve help.
Our managing partners SAMH have also commented on the findings, and the Mental Health Foundation have put out a statement and talked about the upcoming Suicide Prevention plan.
If you're in need of urgent help remember the Samaritans are available 24/7 on 116 123 or jo@samaritans.org