Learning from lived experience: the road to early intervention in psychosis services in Scotland.
Posted by See Me, 7 January 2021
Experiencing psychosis can cause considerable distress, for both those who are affected by it and their families and carers.
Ensuring that people who experience psychosis get the right help and support quickly is vital.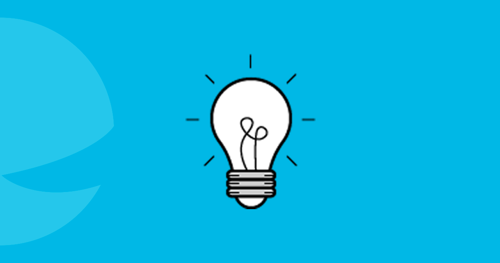 There are around 1600 new presentations of psychosis in Scotland every year, so this is an important issue.
Early Intervention in Psychosis (EIP) services are having a positive impact on those who are able to benefit from them.
However, to make sure that these services are having the positive impact they are aiming for, Healthcare Improvement Scotland, along with Support in Mind are reviewing the services, and want to know what people's experiences are, so any changes they make will help to improve people's lives.
To do this they need to hear from people like you to ensure that Early Intervention in Psychosis services are making a difference.
Without the voices, expertise, knowledge and experience of those who have used the services, or experienced them via someone they care for, it is impossible to change things in the right way.
By being part of this work you can help to changes lives for the better.
So, they'd like to invite you to 2 events in January to hear about your experiences on what has helped you, and what would help others.
The event dates are:
Tuesday 12th January: 11am – 12.30pm
Wednesday 13th January: 2pm – 3.30pm
Each day will start with a welcome from your host, Hamish Kidd – Engagement Project Worker Early Intervention in Psychosis, Support in Mind Scotland and April Masson from Healthcare Improvement Scotland. The main part of the event will be the chance for small group discussions based on the following questions:
How can care be made more accessible?
What does early intervention mean to you?
Thinking of your experience, what would have helped?
If you are interested in taking part, please email Hamish and tell him what day you would like to attend: HKidd@supportinmindscotland.org.uk
Please contact Hamish directly if you have any questions or require further information.