Join Us: Tackling Mental Health Stigma Through Art
Posted by See Me, 12 October 2020
At See Me we have always been a huge supporter of the arts and it's unique ability to tackle mental health stigma and discrimination.
We have been a partner with SMHAF for years, our volunteers have produced some amazing art to get people talking, and at Time to Talk day earlier this year we hosted out main event in the National Portrait Gallery, with a mental health art tour.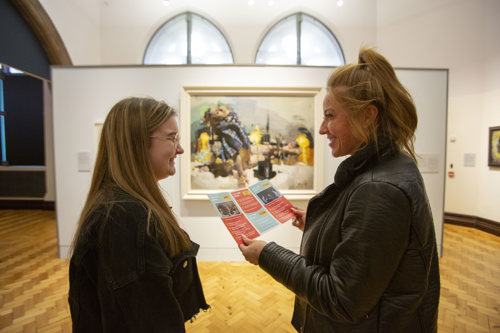 We do this because we know that art can be hugely impactful in tackling mental health stigma, but are there certain elements that are particularly important?
Join us this October to answer this question, and many more, and find out how you can use art to change the world for the better.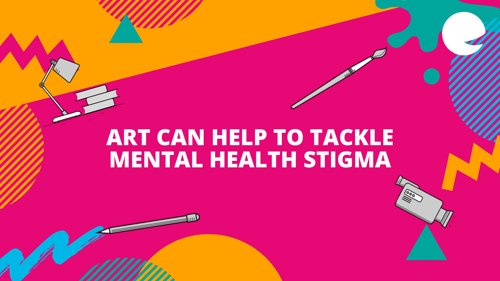 We are holding an online event on Thursday 22nd October, 10.30-12.30pm.
This will launch the findings of a new piece of research conducted by See Me: Using the arts to challenge mental health stigma and the impact on the audience.
We'll also be hearing from our partners, including SMHAF and In Motion Theatre Company, who are working on different arts based projects around the impact the arts can have and how it can start converstions. Our volunteer Abi, who created the brilliant puppet show Trace, will also be speaking about her experiences.
Please join us to hear more or to share your experience and expertise in creating, facilitating, promoting, programming, commissioning or enjoying art with a mental health theme.