Join us for the latest Anti Stigma Sessions
Posted by See Me, 9 November 2020
Join us for the latest Anti Stigma Sessions, Six Word Stories, and the launch of Hidden Women.
This month we have two really exciting new Anti Stigma Sessions coming up, to help you to be part of our movement for change from your own home!
We've had some incredible events from our volunteers and partners already, from book readings, to poetry, art and health care events and we'd love for you to join us for our next sessions.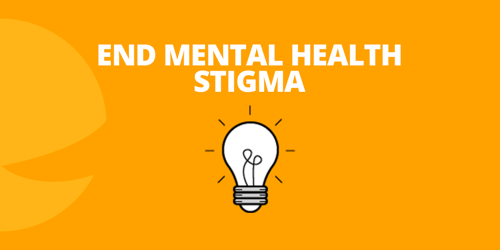 Six Word Stories
Can you tell a story in just six words? Can you tell YOUR story in just six words? See Me volunteers Bridget, Chik and Liam are going to try!
Bring a pen and paper and your imagination and join us on Facebook Live as we explore talking about mental health through the limits and opportunities of the six word story. We'll be in the comments and would love for you to share your own six word stories with us.
Join us at facebook.com/seemescotland on Thursday 19th November, 7pm
Hidden Women
We're delighted to be working again with In Motion Theatre as this is a really important area that often doesn't get spoken about enough. The mental health of women in their 50s.
"Hidden Women" is a collection of short monologues and stories, performed by actors, which take us beyond what people see, hear or take at face value of woman in their 50's.
These are definitely worth tuning in for as they are really funny, moving and poignant.
The launch of the Hidden Women videos will take place on 26th November at 7pm on the Beacon Arts Facebook Page. There is more information here.
As well as the launch, you can also sign up to take part in the audience discussion straight after at 8pm https://www.eventbrite.co.uk/e/hidden-woman-post-show-q-a-tickets-125380561635.