Join us for Mental Health Awareness Week
Posted by See Me, 1 May 2020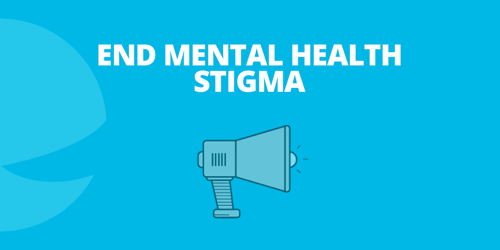 Mental Health Awareness Week will take place this year between May 18th and May 24th.
This year our volunteers and team are focusing on digital activities that you can all get involved in. All the events will be live on our Facebook page: www.facebook.com/seemescotland.
We will also be launching the next series of our podcast, based on the Journey of the Social Movement and our report we released in March. If you want to read that, follow the link at the bottom.
What's On?
On the evening of Tuesday May 19th at 7.30pm our friends at See Me Proud will be hosting a Not in the Pub Quiz. It will be a mix of general knowledge, mental health and LGBT-related questions. Event page coming soon!
On Wednesday May 20th between 2pm and 3pm our volunteers are holding an online poetry workshop. We will have some readings, chat between our volunteers and some questions to debate, which we want you to get involved with.
We will be talking about:
Do you think poetry is a good way to express experiences of mental health, both positive and negative? Can you think of poems that capture this?
If you use poetry to express how you are feeling, when do you do this and does it help?
How do you think poetry can be used to connect with others about mental health?
Have you been using poetry during Covid?
How do you think poetry can help tackle stigma around mental health?
How can we keep the conversation going about mental health beyond the poems themselves?
Check out the event page: https://www.facebook.com/events/637382440175482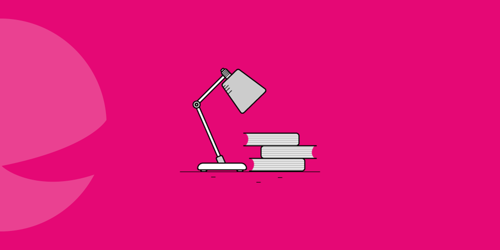 On the evening of Thursday May 21st at 7.30pm our volunteer Tina McGuff will be reading some passages from her book Seconds to Snap, and chatting about her experiences with our team. Join us to hear her story, take part in a discussion and be inspired to take action to challenge mental health stigma.
Check out the event page: https://www.facebook.com/events/2710029495988695 
Subscribe to the See Me Podcast
You can also subscribe to our podcast by searching See Me Podcast where ever you get your podcast, or following some of the links below:
o Spotify
o Apple Podcasts
o Deezer