Creating Mentally Healthy Workplaces
Posted by See Me, 26 March 2019
Last month we held our 3rd quarterly See Me in Work Peer Learning Network session. These sessions are to support employers engaging in the See Me in Work programme to share good practice and encourage learning around creating mentally healthy workplaces free of stigma and discrimination.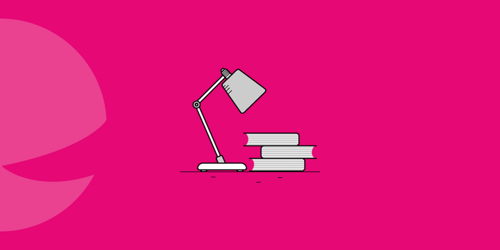 Each session begins with a member of the group sharing the work they have undertaken in their workplace to tackle mental health stigma and discrimination. At this session, an employer shared how they use the See Me in Work e-learning videos to create opportunities for discussion around mental health in the workplace. Employers were then able to explore how the videos can be used in formal and informal settings to raise awareness of tackling mental health stigma and discrimination.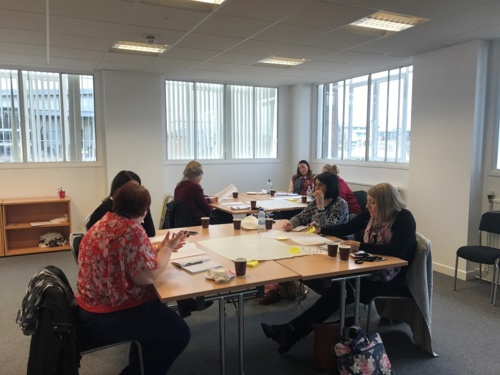 The See Me in Work e-learning was used further to discuss the topic of 'disclosure'. In particular, the group focused on how managers deal with a member of staff disclosing a mental health problem. The group were asked to take the 'director's seat' and decide how they would improve the experience for the staff member in the 'dealing with a disclosure' dramatisation. Building on those discussions, the group were given the opportunity to shape the new 'Let's Chat' tool that has been developed by See Me to support positive conversations between managers and staff around mental health.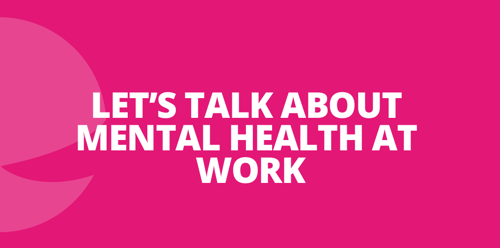 Overall, the feedback from the group was very positive; with the opportunity to discuss how resources can be used to encourage conversations about mental health in the workplace identified as a highlight of the session.
Stigma and discrimination in work is a key issue for many employers and employees. Find out more about See Me in Work and our e-learning below. 
Find Out More