Community projects tackle mental health stigma through art
Posted by See Me, 22 August 2022
Five Scots projects have been exploring the mental health stigma and discrimination experienced by different communities across the country through the arts.
Over the last year, the projects have worked with a range of different groups, including young people, members of a community affected by suicide, people with experience of severe, complex and enduring mental health problems, transgender and non-binary people and Chinese students to explore how they experience mental health stigma and open up conversations around mental health.
The Anti-Stigma Arts Fund launched in 2021. The fund provides grants of between £500 and £5,000 for individuals, groups or organisations across Scotland to produce an arts-based project which tackles the topic of mental health stigma and discrimination.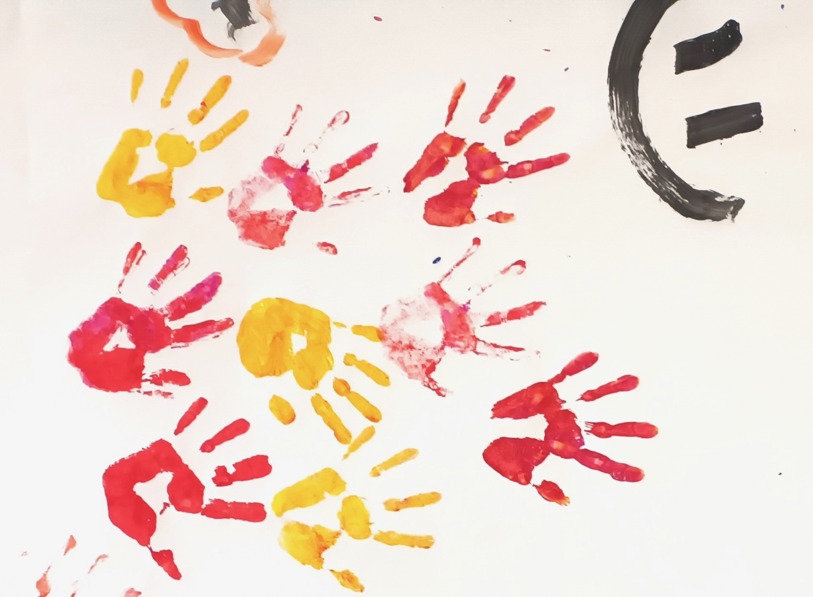 The 2021 Anti-Stigma Arts Fund received 72 applications, with six projects successfully funded in the first round of funding. Five of these projects are now complete, resulting in the production of four films, one leaflet, one wellbeing pack, one comic book, a community questionnaire, a youth questionnaire, and a programme of therapeutic arts.
These were produced by: Mind Waves, a peer-led charity that operates Scotland-wide to share positive stories about mental health and wellbeing; The Glasgow Initiative of Facilitation and Therapy (GIFT), who work with people throughout the city to provide safe and supportive spaces for individuals and groups to express themselves; Artlink Central in Stirling, one of Scotland's leading participatory arts organisations; Glasgow-based artist Nat Walpole and researcher Valentine Conlan; and NHS Dumfries and Galloway CAMHS (Child and Adolescent Mental Health Services).
The sixth project, working with Gypsy/Travellers, is now underway following pandemic-related delays.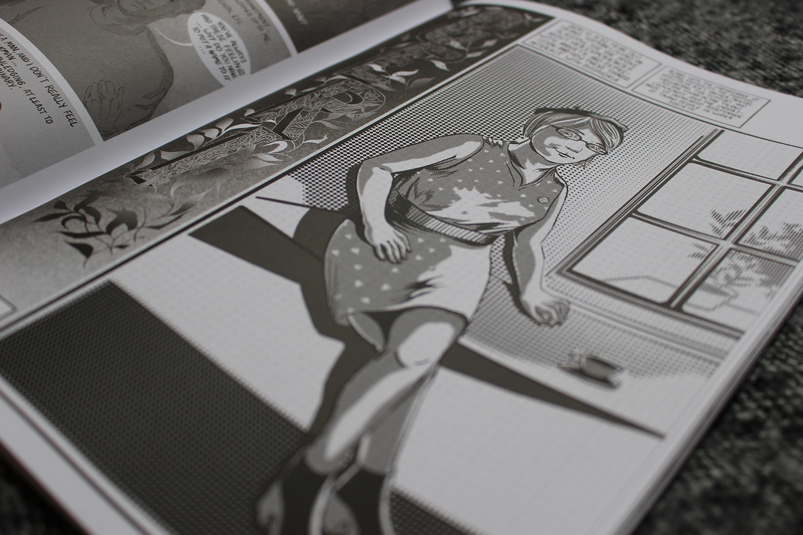 Rosie McIntosh from Mind Waves, who created three animations looking at the stigma faced by people with severe and enduring mental health problems, said: "Art gives a space to talk about the issues in ways that aren't just about medical definitions or policy interventions. When there's room to be creative, you can really get to the heart of what's important about a topic.
"People have told us that they had never thought about the issues that the animations tackled, that they genuinely thought differently after watching them. We also saw that there was a profound impact on the project participants' self-stigma, to see the hard work they do every day to manage their mental health being valued as an asset."
Maeve Grindall, project officer for communities and priority groups at See Me, said: "The first Anti-Stigma Arts Fund projects have really showcased the power of the arts when it comes to tackling mental health stigma and discrimination.
"Their work has shown incredible creativity, thought and passion for tackling stigma, and has opened up some very important conversations to tackle mental health stigma for a range of different communities and audiences.
"I'm thrilled that we've been able to fund these important projects, and I know that the work will have a lasting impact on their communities."