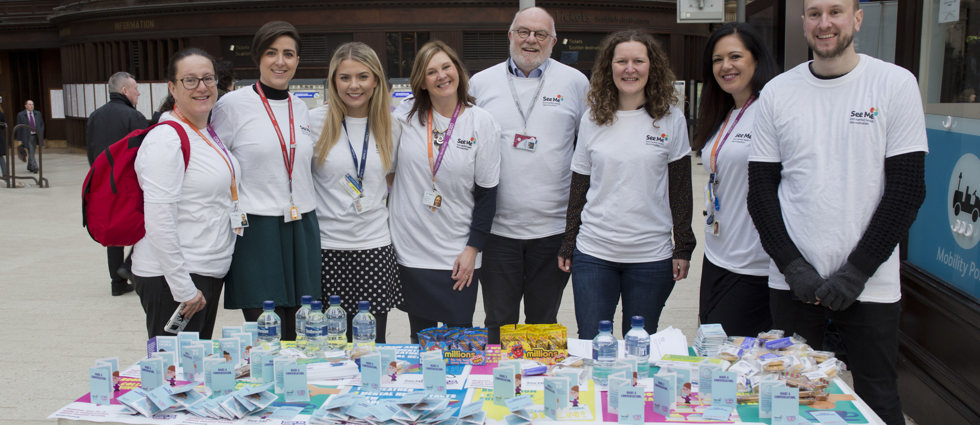 Time to Talk
We are delighted to be officially partnering with our friends Time to Change in England, Time to Change Wales and Change Your Mind in Northern Ireland for Time to Talk Day, taking place on February 6th 2020.
Time to Talk
Time to Talk day aims to get people all around the country talking about mental health.
It's the only time of year where all four of the UKs anti-stigma programmes get together to challenge discrimination by getting people everywhere to have conversations.
Time to Talk day happens on the first Thursday every February. It's a great day for communities, workplaces, schools, or anyone to get together and have a chat about mental health.
The more we talk about it, the better life is for all of us.
If you're interested in getting involved then there are loads of resources available to download from our site, or you can order an activity pack.
Find out everything about this years campaign below, or hear about Time to Talk day in years gone by.